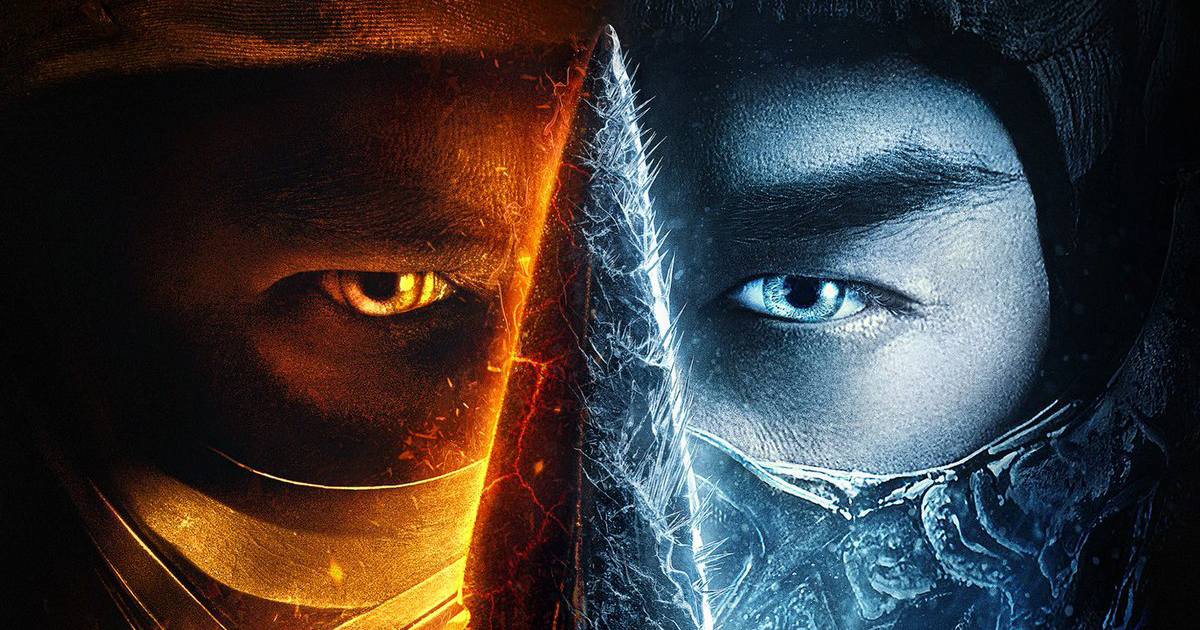 Check out the first official trailer for Simon McQuoid's Mortal Kombat. (HINT-Its rated R)
The film follows the defenders of Earthrealm Liu Kang, Sonya Blade, Jax Briggs, amongst others entering the Mortal Kombat tournament to save the world from Shang Tsung, Sub-Zero, Mileena, and other supernatural kombatants.
Based on the Mortal Kombat video game series, this is the third feature film depicting the fantasy-themed fighting game. New Line Cinema released Mortal Kombat in 1995 followed by Mortal Kombat: Annihilation in 1997. The first film was a commercial success but the second failed to thrive at the box office. 
Mortal Kombat is set to release in theaters and on HBO Max on April 16.