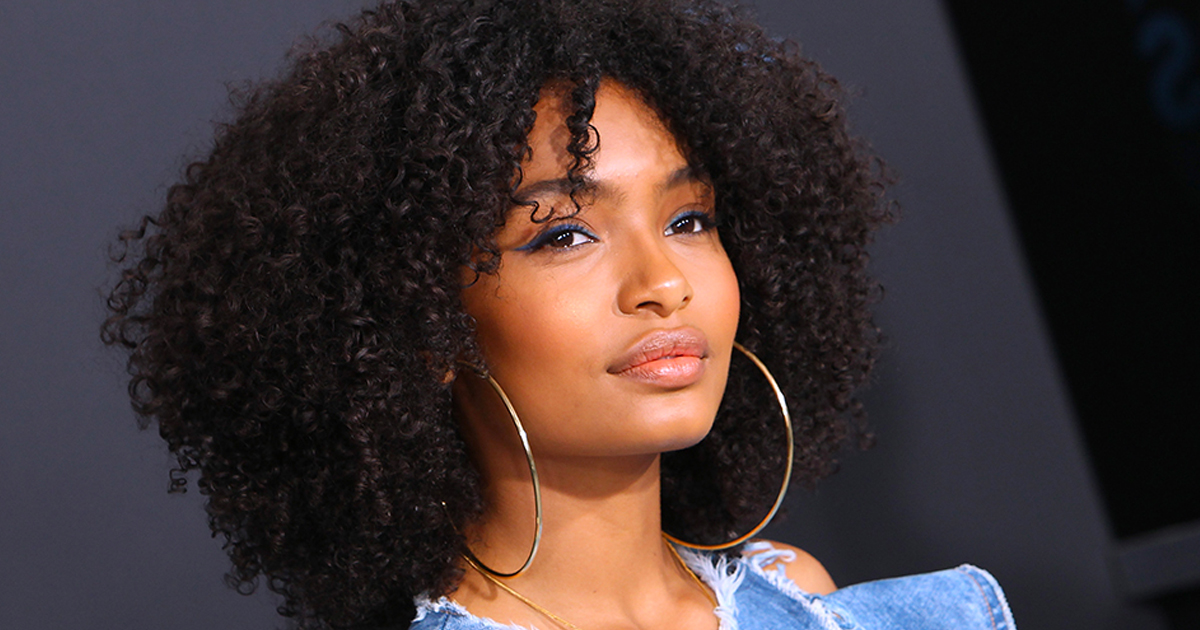 Yara Shahidi, star of the Freeform series Grown-ish, has been cast as Tinker Bell in Disney's upcoming live-action film Peter Pan and Wendy. Shahidi  will join Jude Law, who will be portraying Captain Hook, as well as Alexander Molony and Ever Anderson playing Peter and Wendy, respectively. Shahidi was a breakout star in ABC's Black-ish, prompting the spinoff series on Freeform.
On screen, Tinker Bll was first portrayed by Virginia Browne Faire in the 1924 silent film Peter Pan (a film worth watching, incidentally, as it features special effects that would hold up for decades following it. Julia Roberts famously played Tinker Bell in Steven Spielberg's 1991 Hook, French actress and model Ludivine  Sagnier portrayed her in 2003's Peter Pan (the only true live-action adaptation of Peter and Wendy), and Kari Wahlgren portrayed "Tink" in the indie film Neverland, which was a reimagining of the story.
For anyone out there who takes issue with Disney casting someone of color in the role of Tinker Bell, keep in mind that J.M. Barrie never actually describes Tink's appearance in the original  Peter and Wendy novel, leaving it completely up to interpretation. Not to mention, she's a bloody fictional fairy. She can look any damn way she pleases.