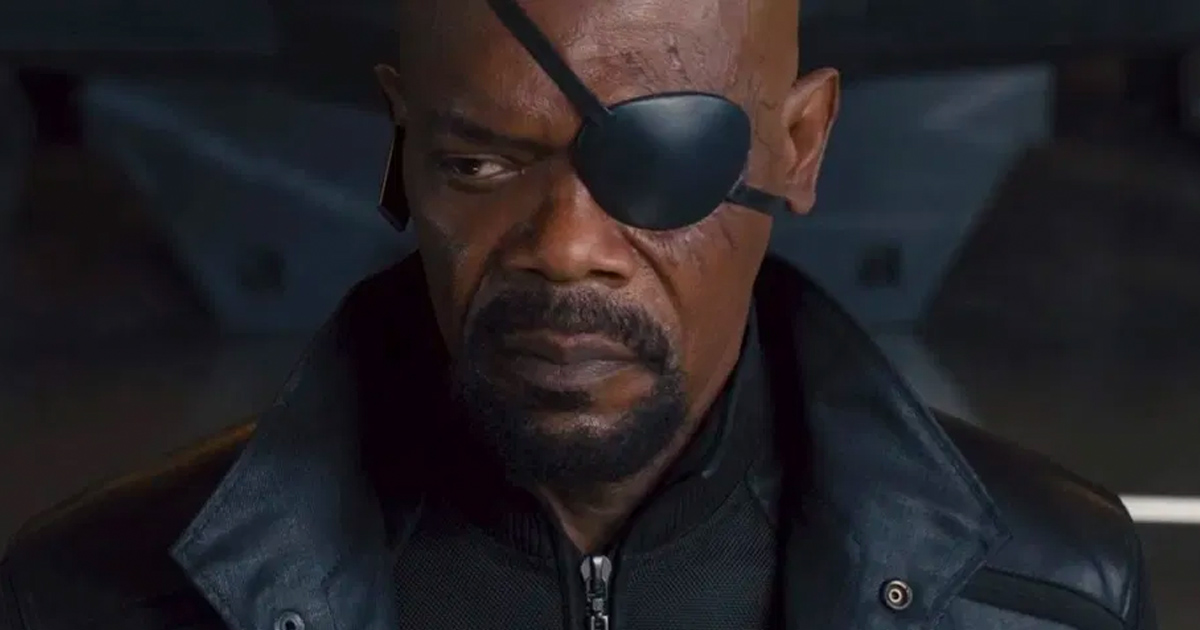 Variety is reporting that Samuel L. Jackson will be starring in a Nick Fury Disney+ series. There is no further information available at this time, but Kyle Bradstreet (Mr. Robot) is reportedly attached to write and executive produce.
Jackson has been featured in eleven MCU films as Nick Fury, plus two episodes of Agents of S.H.I.E.L.D., though this would mark his first starring role. We last saw Nick Fury (SPOILER)  in the post-credit sequence of Spider-Man: Far from Home cruisin' the cosmos in a Skrull ship.
The new series would be joining Disney+'s other MCU-related series WandaVision, The Falcon and Winter Soldier and Loki,  She-Hulk, Hawkeye, Moon Knight and Ms. Marvel. 
A few years ago, under our old moniker of Film Dumpster, we asked David Hasselhoff, who played Nick Fury in a TV movie in the 90s, who was a better Nick Fury, himself of Jackson. His answer won't surprise you: