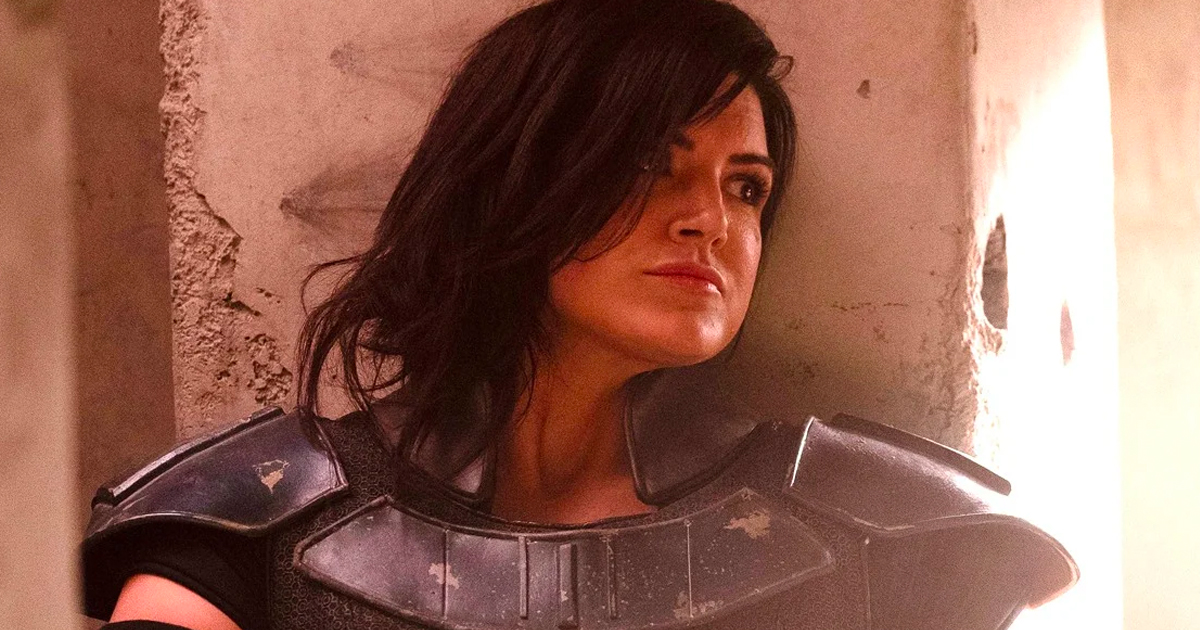 Former MMA fighter Gina Carano has been fired from her role as Cara Dune on the Disney+ series The Mandalorian after a culturally insensitive post on Instagram. In the now deleted post, Carano compared being a Republican to being Jewish during the Holocaust. The hashtag #FireGinaCarano trended on Twitter following her post.
Lucasfilm released the following statement:
"Gina Carano is not currently employed by Lucasfilm and there are no plans for her to be in the future. Nevertheless, her social media posts denigrating people based on their cultural and religious identities are abhorrent and unacceptable."
The firing came after months of complaints about controversial comments from Carano, including mocking COVID mask requirements,  promoting conspiracies about the 2020 U.S. election, mocking pronoun usage and liking anti-Black Lives Matter posts.
While Cara Dune was a main character in The Mandalorian, she was not crucial to the main plots, and can easily be written out.