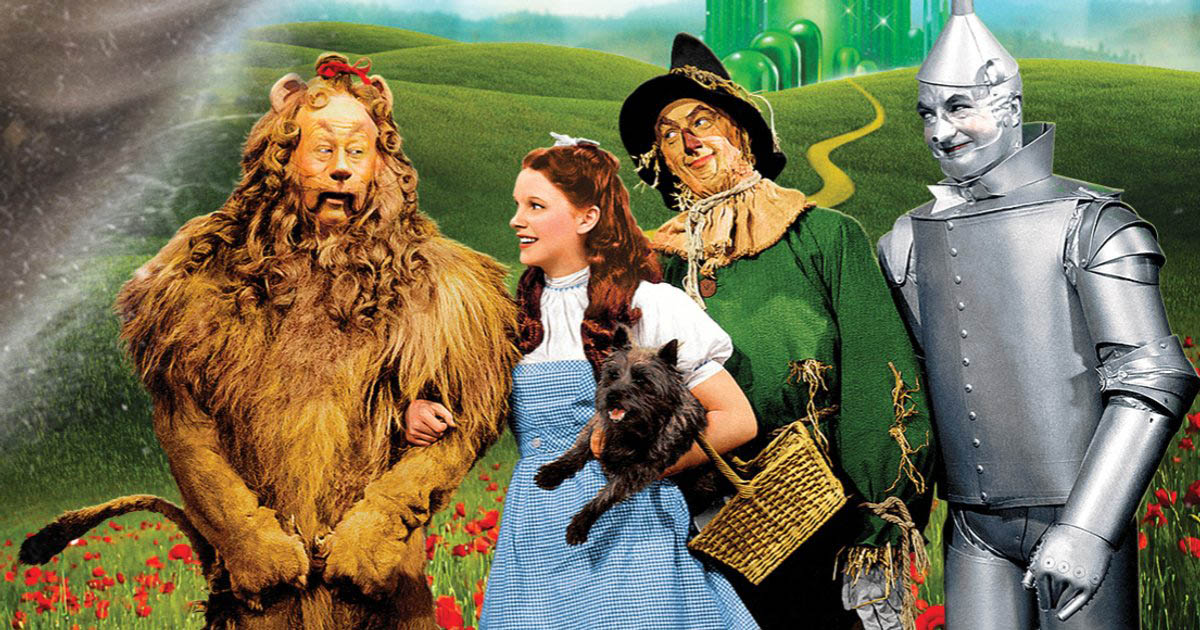 Watchmen director Nicole Kassell is following the yellow brick road as she is set to bring New Line Cinema's adaptation of The Wonderful Wizard of Oz to the big screen. 
New Line has promised a fresh spin on the classic L. Frank Baum's children's novel, which served as inspiration for the classic 1939 musical The Wizard of Oz. Although the stories of Dorothy Gale, Scarecrow, the Wicked Witch of the West, and Munchkinland have been recounted numerous times, Kassell plans to draw from memorable elements, like the ruby red slippers, but add new, visual flair to the timeless tale.
"I am incredibly honored to join Temple Hill and New Line in bringing this beloved classic to the screen," Kassell said. "While the 1939 musical is part of my DNA, I am exhilarated and humbled by the responsibility of re-imagining such a legendary tale. The opportunity to examine the original themes — the quest for courage, love, wisdom, and home — feels more timely and urgent than ever. These are profoundly iconic shoes to fill, and I am eager to dance alongside these heroes of my childhood as we pave a newly minted yellow brick road!"
Kassell is a recent Emmy Award-winner for her direction and executive producing on several episodes for HBO's the Watchmen. Overseeing every aspect of the series' production, Kassell is well known for her meticulous visual architecture and bringing new worlds to life visually.
Previously screenplays were written for the new film by Darren Lemke and the duo of Neil Widener and Gavin James. Marty Bowen and Wyck Godfrey from Temple Hill and Marc Platt will produce. Isaac Klausner will executive produce.
Source: Deadline