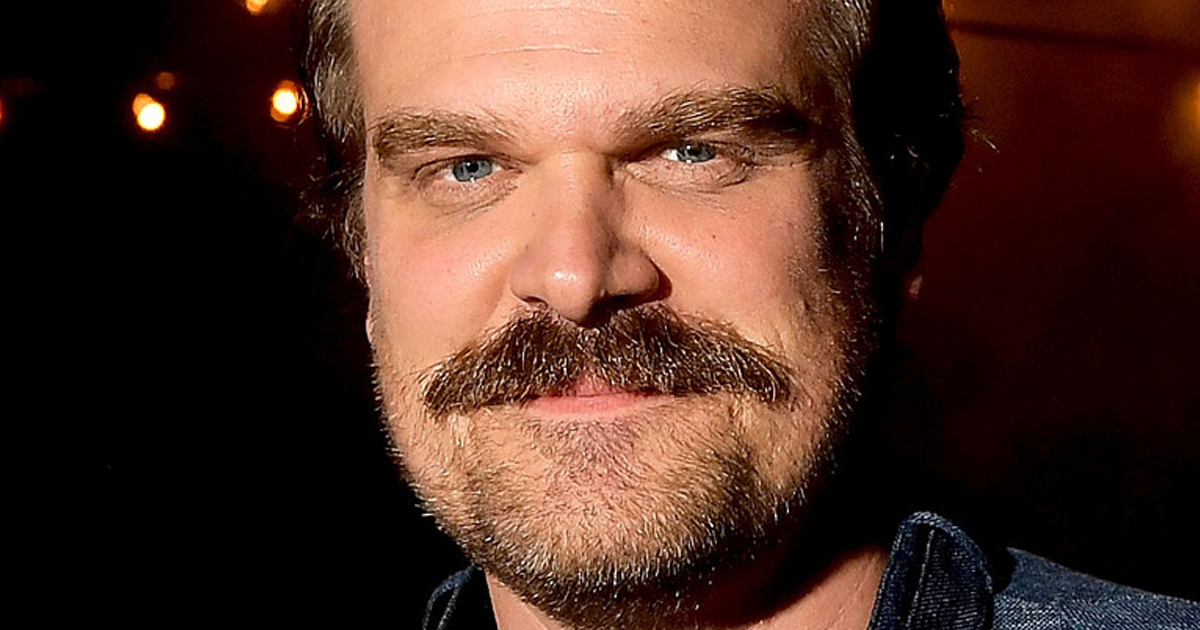 Stranger Things star David Harbour will be starring in a film adaptation of the best-selling racing video game Gran Turismo from  by Sony Pictures and PlayStation Productions.
The project is being directed by Neill Blomkamp, who is best known for his sci-fi films like District 9 and Elysium. Jason Hall (American Sniper) and Zach Baylin wrote the project's script (King Richard).
The project, which is based on a true event, is said to as the ultimate wish-fulfillment tale of a young Gran Turismo player who used his gaming prowess to win several Nissan competitions and go on to become a real-life professional racing driver. Harbour will portray  retired driver who teaches the teen to drive.
Source; THR