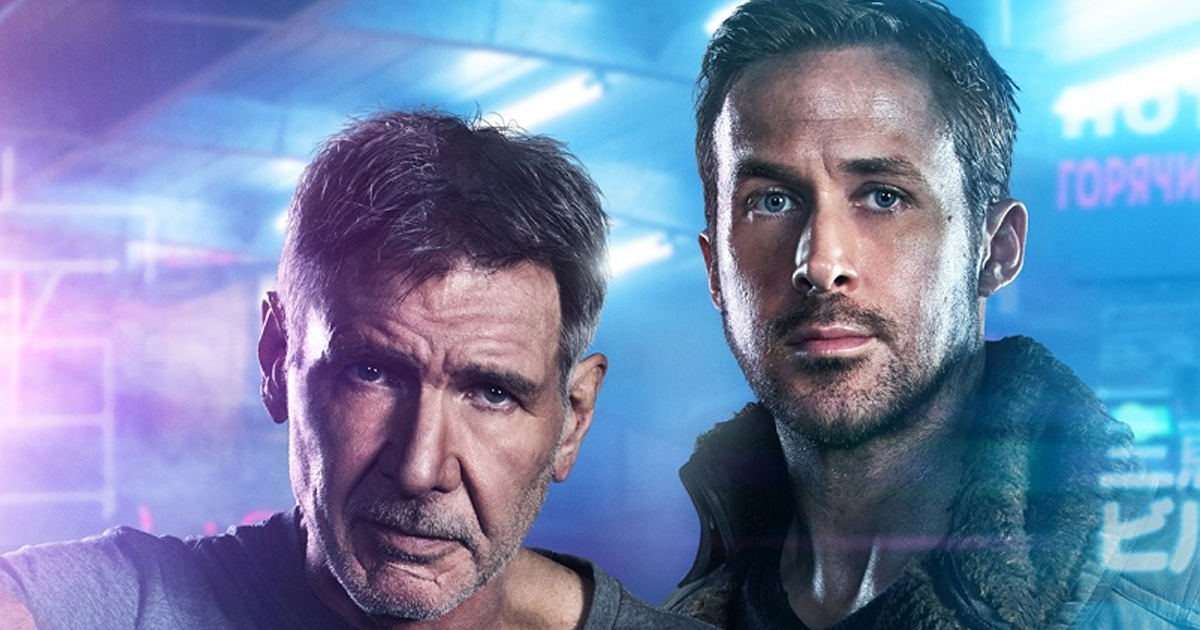 Amazon Studios will be producing a  live-action Blade Runner series call Blade Runner 2099 for Prime Video. The series, which is a continuation of the 2017 Denis Villeneuve-directed sequel to the Blade Runner film from 1982, Blade Runner 2049, is executive produced by the film's original director, Ridley Scott.
In collaboration with Scott Free Productions, Amazon Studios, and Alcon Entertainment, Blade Runner 2099 is produced by Silka Luisa (Shining Girls), who also authored the script and wrote the executive producer credits. Vernon Sanders, head of global television had this statement about the series:
"The original Blade Runner, directed by Ridley Scott, is considered one of the greatest and most influential science-fiction movies of all time, and we're excited to introduce Blade Runner 2099 to our global Prime Video customers. We are honored to be able to present this continuation of the Blade Runner franchise, and are confident that by teaming up with Ridley, Alcon Entertainment, Scott Free Productions, and the remarkably talented Silka Luisa, Blade Runner 2099 will uphold the intellect, themes, and spirit of its film predecessors."
The original 1982 Blade Runner was an adaptation of the book, Do Androids Dream of Electric Sheep? by Philip K. Dick, which takes place in a dystopian LA in the year 2019 and features replicants, artificial humans created by the Tyrell Corporation to work on space colonies. In the story, a cop a cop reluctantly agrees group of advanced replicants that had run away and returned to Earth. The film starred Harrison Ford, Sean Young, Edward James Olmos, and Rutger Hauer, and has gone on to be one of the most acclaimed science fiction films of all time.
In the 2017 sequel, Blade Runner 2049, Ryan Gosling played a replicant blade runner who discovers a secret that poses a threat to society's stability. Along with Ana de Armas, Dave Bautista, and Jared Leto, it also starred Ford and Olmos in their original roles. More recently, Adult Swim aired Blade Runner: Black Lotus is an animated series that debuted in 2021. The series is set in 2032 and centers around a female replicant, voiced by Jessica Henwick.
A series of short films were also produced in conjunction with the 2017 sequel- Blade Runner Black Out 2022 with Edward James Olmos, 2036: Nexus Dawn with Jared Leto, and 2048: Nowhere to Run with David Bautista. Numerous comics and video games have been basedv on the franchise, as well as three official sequel novels, Blade Runner 2: The Edge of Human, Blade Runner 3: Replicant Night, and Blade Runner 4: Eye and Talon, which are sequels to both the original film and the original novel.
Source: Deadline Hollywood