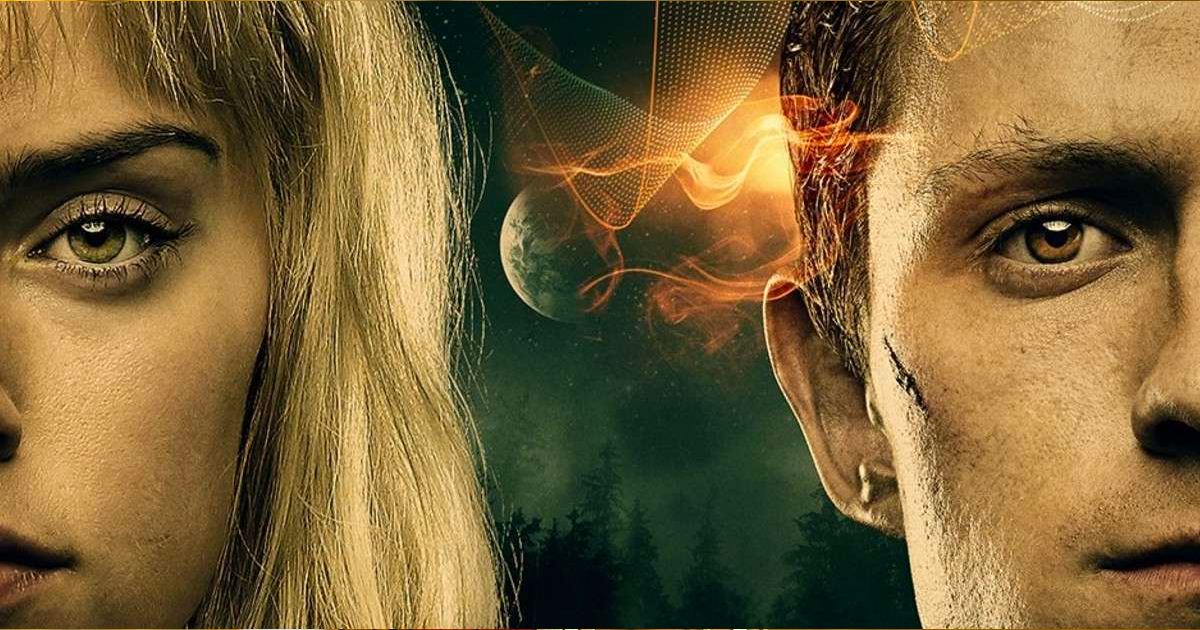 On a colony called the New World, Todd Hewitt (Tom Holland) has been brought up to believe that a pathogen has killed all women and unleashed the Noise, the ability to hear people and animals' minds. Later, he comes upon a patch of silence and soon discovers the source of the silence: a mysterious woman named Viola Eade (Daisy Ridley)– the first he has ever met. As he is hunted down by the fanatical Mayor Prentiss (Mads Mikkelsen), the pair discover the secret history of their world.
Directed by Doug Liman (Edge of Tomorrow, The Bourne Identity, Mr. & Mrs. Smith, Swingers), Chaos Walking has had a bit of a turbulent development. Originally slated for a March 2019 release, it was pushed back because Lionsgate reportedly thought it to be "unreleasable."  Reshoots were ordered, but with the busy schedules of Holland and Ridley, that was problematic. Apparently the studio  finally has a version of the film they're happy with.
Chaos Walking is scheduled for a January 22, 2021, but with all releases these days, that's subject to change.