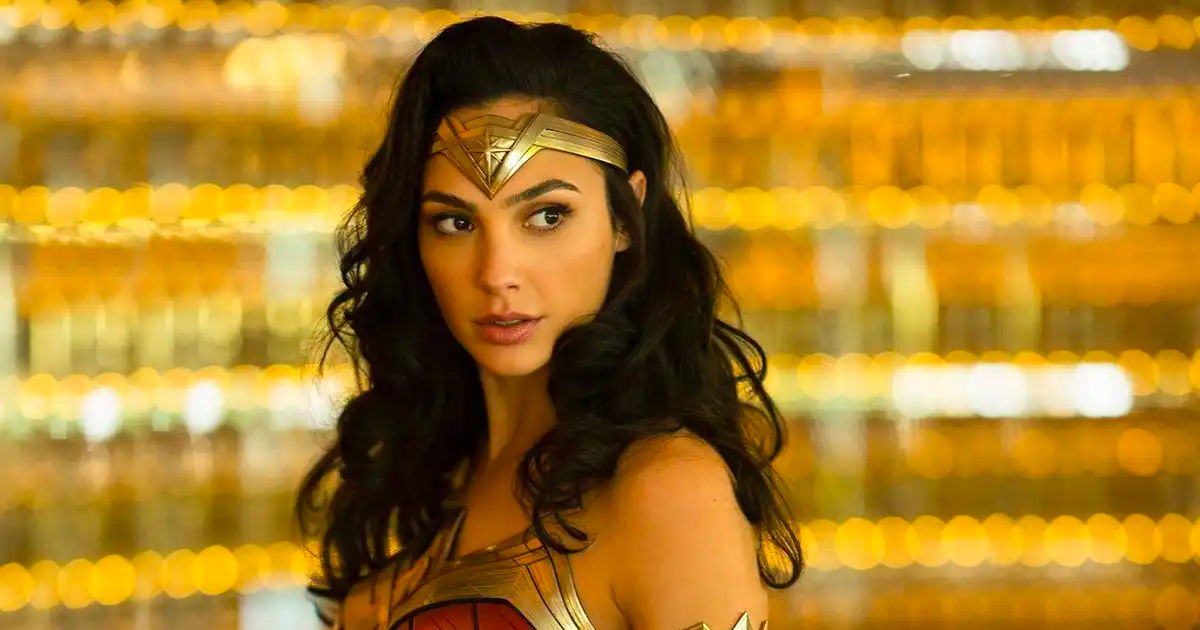 After being pushed back numerous times, Wonder Woman 1984 will see a simultaneous release in theaters and on HBO Max on Dec. 25. The film will be available to HBO Max subscribers for one month at no additional charge.
The move seems like a Hail Mary for Warner Bros., who is hoping to recoup some of the film's $200 million budget. Wonder Woman 1984  had the potential beat 2017's Wonder Woman earnings of $821.8 million, but COVID will likely not make that possible. The studio is banking on the influx of HBO Max subscribers, which is owned by Warner Bros., to help supplement the theater box office. Warner Bros. released Tenet exclusively to theaters in September mid-COVID, a gamble that did not turn out in their favor. The film only grossed $56 million domestically on a $200 million budget, though thanks to international countries who had COVID considerably more contained at the time of release, Tenet ended up with a world-wide gross of $353 million.
Warner Bros. is playing the same card that Disney is with Soul, which is also getting a steaming release on Christmas on their streaming service, Disney+. Warner Bros. lost their shirt with Scoob! earlier in the year, which the studio released directly to VOD, losing over $65 million. Disney took an even bigger hit by releasing Mulan as a premium VOD for Disney+, losing $130.1 million, though they likely added quite a bit of streaming subscribers, which is what Warner Bros. is hoping to do as well.
Wonder Woman 1984 director Patty Jenkins commented on the limited release in a Tweet
"The time has come. At some point you have to choose to share any love and joy you have to give, over everything else. We love our movie as we love our fans, so we truly hope that our film brings a little bit of joy and reprieve to all of you this holiday season.Watch it in theaters, where it is made safe to do so (check out the great work theaters have done to make it so!) And available in the safety of your home on HBO Max where it is not," she said. "Happy holidays to all of you. We hope you enjoy our film as much as we enjoyed making it."
"We appreciate how patient audiences have been and given the great anticipation around 'Wonder Woman 1984' we are grateful to be able to make this terrifically entertaining movie widely available in these challenging times," said Toby Emmerich, chairman of Warner Bros. Pictures Group in a statement.