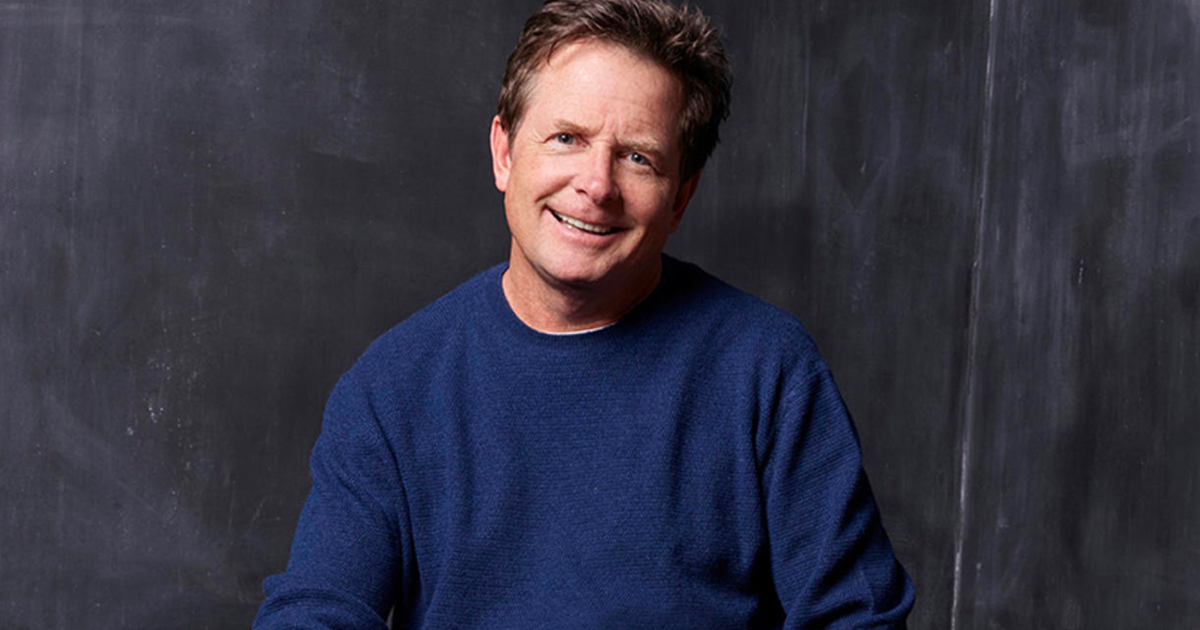 In his new memoir, "No Time Like the Future: An Optimist Considers Mortality," Michael J. Fox announces that he is officially retiring from acting. The decision was due to a decline in his health as a result of Parkinson's disease, such as memory loss, confusion, delusions and dementia . The actor stated that such symptoms were something that he "rarely contemplated before now, much less spoke of."
Fox recently had a cameo in the Spike Lee produced time-travel film See You Yesterday, but production on his scene had to be pushed back by six months due to a serious fall by the actor. In recent years, Fox's acting roles have primarily been limited to television, with roles in The Good Wife, Rescue Me, Curb Your Enthusiasm and his short-lived NBC series The Michael J. Fox Show. Fox also returned to his most famous role, Marty McFly, voicing the character in the LEGO Dimensions video game, as well as Mary's ancestor William McFly in the Back to the Future video game.
We can assume Fox will continue work with The Michael J. Fox Foundation, which  is dedicated to finding a cure for Parkinson's disease through an aggressively funded research agenda and to ensuring the development of improved therapies for those living with Parkinson's today.