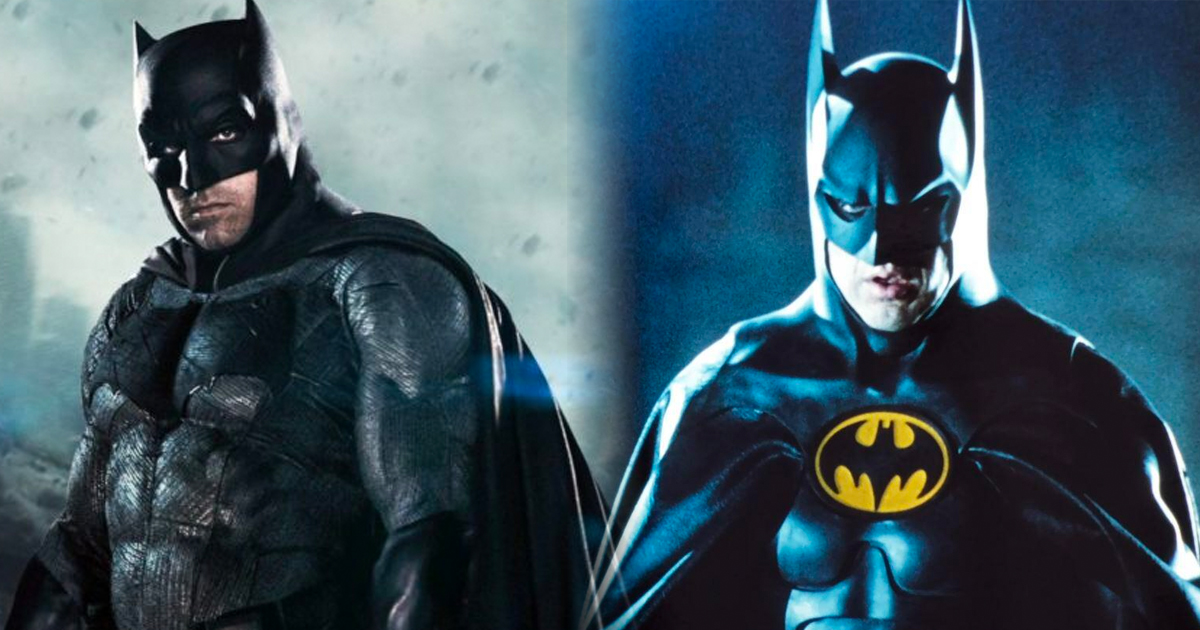 Sources are stating that Ben Affleck's version of The Dark Knight will again grace the silver screen in the upcoming  The Flash, starring Ezra Miller as the title role, which is scheduled for release for June 3, 2022. The film, which made headlines earlier this summer with the announcement of the return of many fan's favorite Batman, Michael Keaton (leading to a controversial take by Screen Radar's Jeff Heller), looks to be assembling quite the cast.
There is speculation that the film will create some cohesion in the DCEU by closing out the Affleck's Batman era since the actor walked away from reprising the role in Matt Reeves' The Batman. The film will be an adaptation of DC comics' 2011 Flashpoint series, which focused on the multiverse. CW's DC Arrowverse also recently explored  the multiverse in their Crisis on Infinite Earths loose adaptation. Director Andy Muschietti  (It and It Chapter Two) had this to say to Vanity Fair about Bruce Wayne/Batman's relationship with Barry Allen/The Flash, which was developed in Justice League:
"He's a very substantial part of the emotional impact of the movie. The interaction and relationship between Barry and Affleck's Wayne will bring an emotional level that we haven't seen before. It's Barry's movie, it's Barry's story, but their characters are more related than we think. They both lost their mothers to murder, and that's one of the emotional vessels of the movie. That's where the Affleck Batman kicks in."
The news of Affleck's return was originally shared by insider Mike Sutton from Geekosity, via Pop Culture Minefield, which is co-hosted by own own Couch Potato Critic, Gerry Kissell.