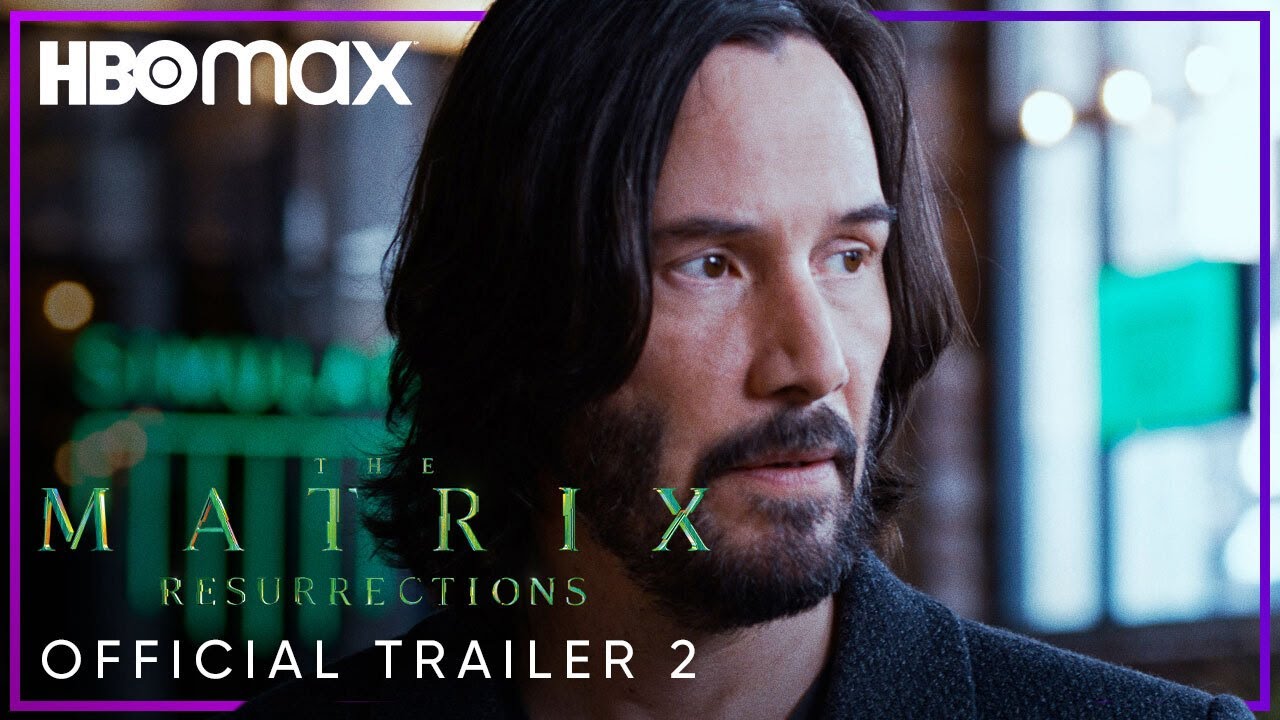 Warner Bros. has released the second trailer for Matrix Resurrections, the highly-anticipated fourth film in the Matrix franchise.
Keanu Reeves returns as Neo, Carrie Anne-Moss as Trinity, and Yahya Abdul-Mateen II joins the franchise as a version of Morpheus in The Matrix Resurrections. Lambert Wilson as The Merovingian, Jada Pinkett Smith as Niobe, and Daniel Bernhardt as Agent Johnson will also return, however Laurence Fishburne and Hugo Weaving will not. Neil Patrick Harris, Jonathan Groff (who is starting to look like a new Agent Smith), Christina Ricci, Jessica Henwick, Priyanka Chopra, and Eréndira Ibarra are among the newcomers.
Lana Wachowski returns to direct, co-write, and co-produce the film, although she is not joined by her sister Lilly Wachowski this time around.
The Matrix Resurrections will be available on December 22 in theaters and on HBO Max, streaming only on the Ad-Free plan in the US for 31 days from its theatrical release.