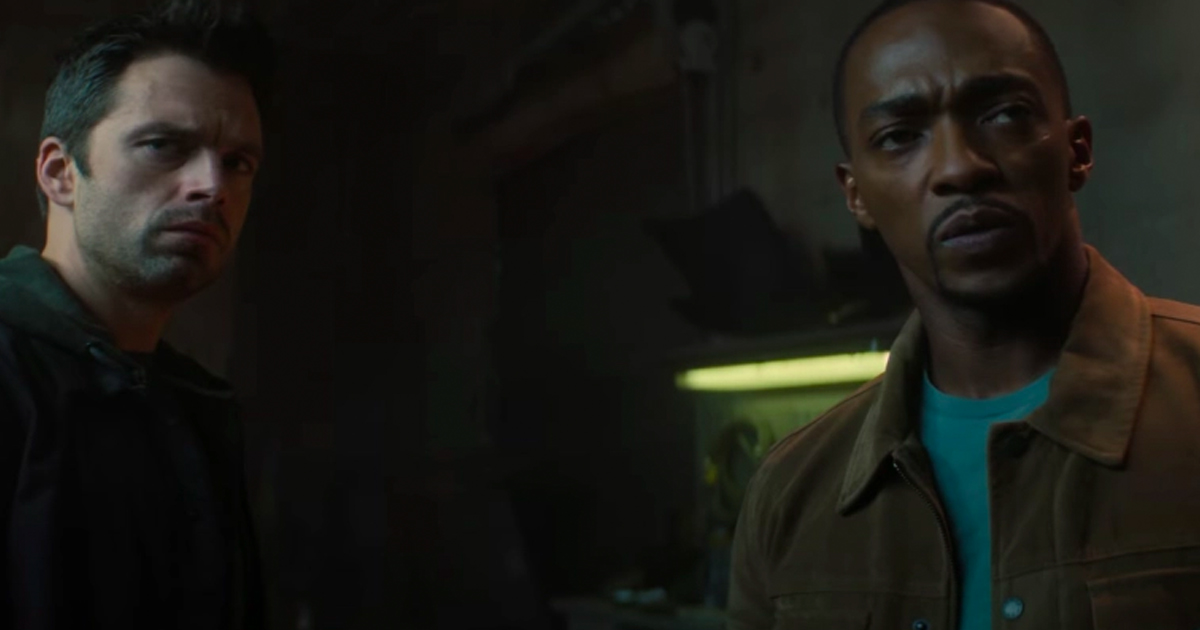 Marvel has dropped the trailer for the upcoming Disney+ series, The Falcon and the Winter Soldier. 
After being handed the mantle of Captain America at the end of Avengers: Endgame, Sam Wilson (Anthony Mackie) teams up with Bucky Barnes (Sebastian Stan) a worldwide adventure that puts their abilities to the test as they fight the anarchist group the Flag-Smashers.
The series also stars Emily VanCamp, who will be returning as Sharon Carter, Daniel Brühl as Baron Helmut Zemo, the Sokovian terrorist who was responsible for the Avengers' breakup in Captain America: Civil War, Wyatt Russell as John F. Walker: A militaristic successor to Captain America created by the U.S. government, and Don Cheadle as James "Rhodey" Rhodes / War Machine.
The Falcon and The Winter Soldier starts streaming on March 19 on Disney+.