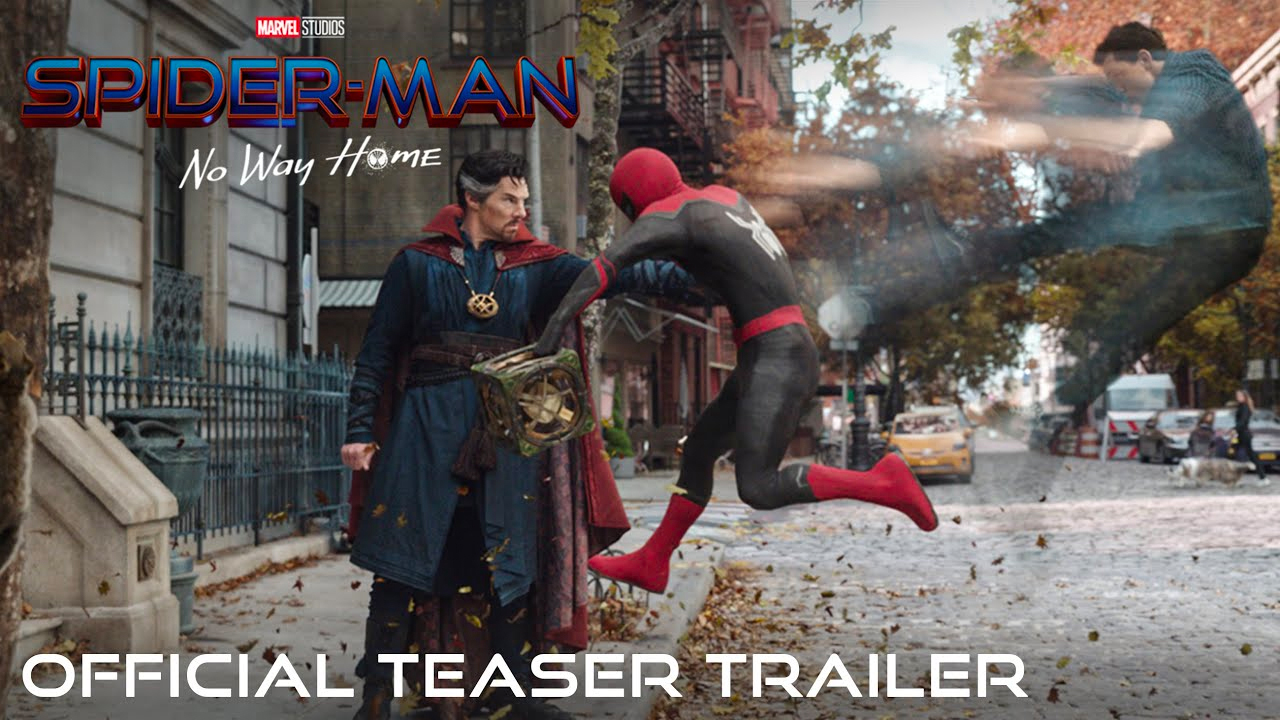 We finally have a look at the highly anticipated Spider-Man: No Way Home! Following the events of Spider-Man Far From Home, Spidy is unmasked and no longer able to separate his normal life from the high-stakes of being a Super Hero. When he asks for help from Doctor Strange the stakes become even more dangerous, forcing him to discover what it truly means to be Spider-Man. The trailer gives us a few things to be exited about, including Benedict Cumberbatch's Doctor Strange messing with the multiverse, Alfred Molina's Doctor Octopus and Green Goblin's Pumpkin Bombs (!).
Directed by and Jon Watts and written by Chris McKenna & Erik Sommers, stars Tom Holland, Zendaya, Benedict Cumberbatch, Jon Favreau, Jacob Batalon with Marisa Tomei and Alfred Molina.
Spider-Man: No Way Home swings into theaters December 17.