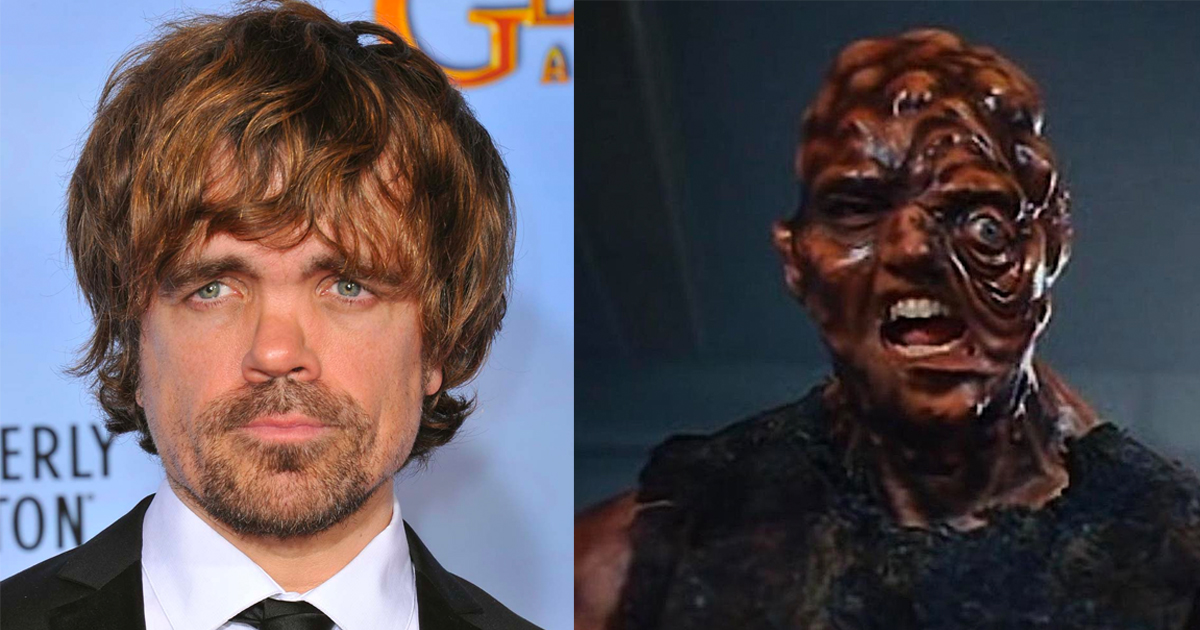 Peter Dinklage will be starring in a remake of Troma Entertainment's classic horror comedy The Toxic Avenger. The original film, about weakling janitor who lands in a vat of toxic waste and becomes a benevolent monster, was released in 1985, becoming a cult classic and helped put Troma on the map. The film was followed by a number of sequels, The Toxic Avenger Part II, The Toxic Avenger Part III: The Last Temptation of Toxie, and Citizen Toxie: The Toxic Avenger IV, as well as a stage musical production, a children's cartoon TV series, a toy line and a Marvel comic.
Troma's Lloyd Kaufman and original director Michael Herz will serve as producers, with Macon Blair is set to direct.
We caught up with Kaufmann and Toxie and few years back under our old moniker of Film Dumpster, which you can watch below.