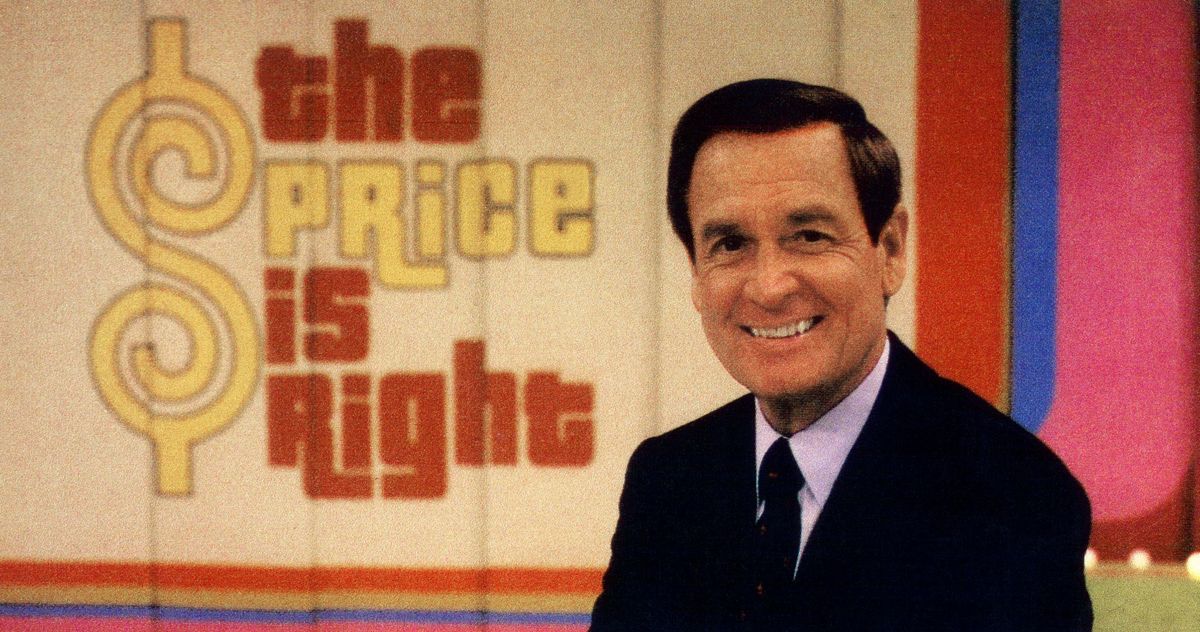 Pluto TV has launched a 24-hour Bob Barker-era The Price is Right channel and it's glorious. The Price is Right is often cited as one of the greatest game shows of all time, with Bob Barker topping many lists as the greatest game show host in television history (along with the late Alex Trebek).
The current  daytime incarnation of the show debuted on CBS on September 4, 1972. Barker hosted the show from its debut until June 15, 2007, at which point Drew Carey took over as host. During his 35 years as host, Barker won numerous awards and honors including Daytime Emmys and a Lifetime Achievement Award.
The show itself is always fun to watch, but seeing the 70s and 80s era outfits and merchandise, as well as long-retired games, is a blast. And while playing along at home is a bit more difficult given the differences in prices over the 35 years, watching people win fabulous prizes is just as infectious as it is today.