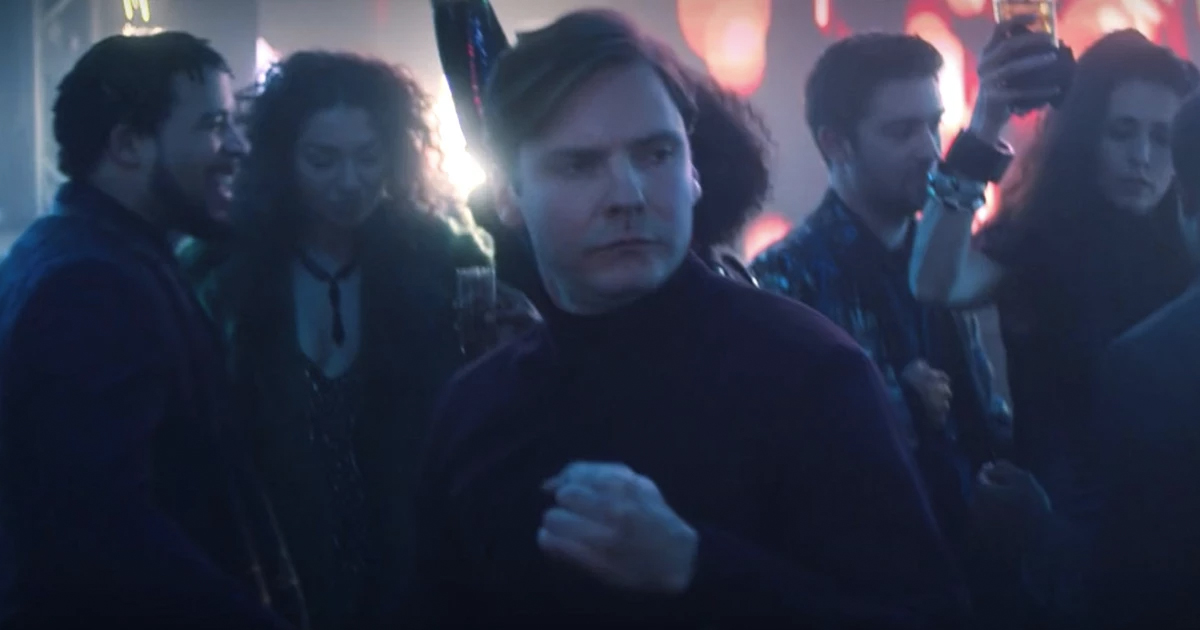 Episode 3 of the Disney+ series The Falcon and the Winter Soldier brought plenty of action, plot twists, and guest appearances, none of which Marvel fans are fixated on.
What caught the audience's attention last Friday was instead a brief moment of Daniel Brühl's Zemo breaking it down on the dance floor of a Madripoor nightclub. The original clip, which only lasted about two seconds, garnered so much attention on social media that it led to the trending hashtag #ReleaseTheZemoCut.
Unlike the #SnyderCut, Marvel Entertainment did not release a 4-hour cut of the episode, but instead an extended 30 seconds worth of never-before-seen footage of Zemo dancing. The real kicker is that Marvel put the 30 seconds' worth of footage on repeat so the full video lasts an entire hour.
Marvel fans: Ask and you shall receive.
Episode 4 of The Falcon and the Winter Soldier can be streamed today on Disney+.