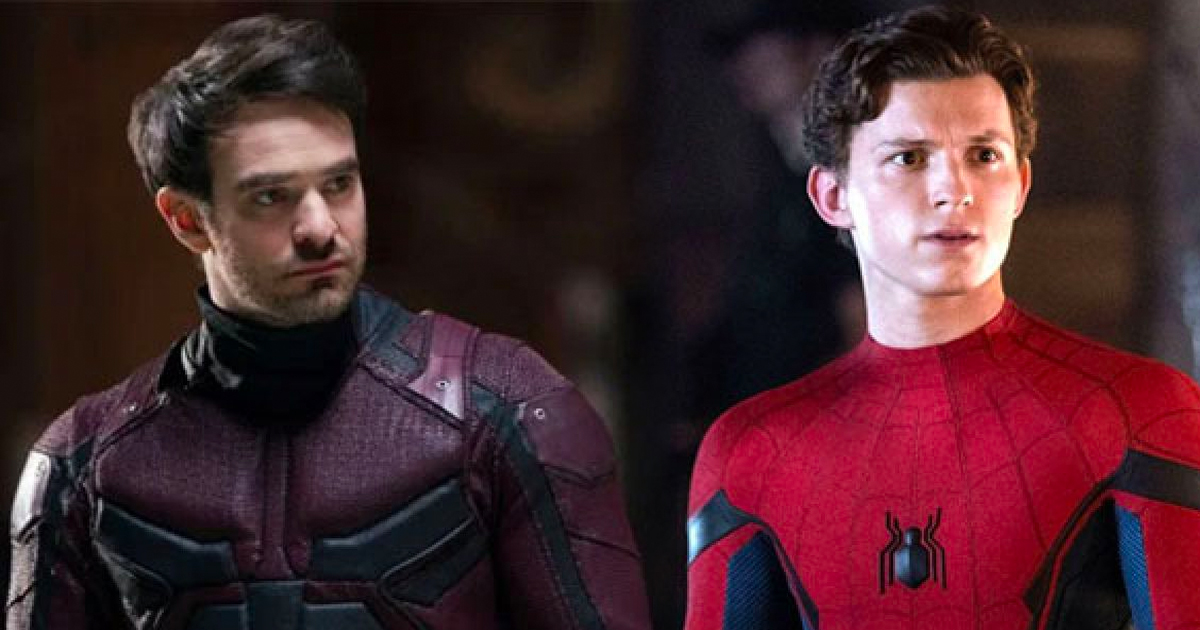 Following the news that SONY is opening up the Spider-Verse by bringing back Jamie Foxx, Alfred Molina, Andrew Garfield, Tobey Maguire and Kirsten Dunst to reprise their Spidy roles, it's now being reported that Charlie Cox will be joining the film to once again portray Daredevil, officially bringing the superhero into the big screen MCU. Cox's Daredevil series on Netflix had loose ties to the MCU, and the streaming service's rights to the character reverted back to Disney a few days ago, so this could definitely be a possibility.
Fans have been rallying to get Cox into the MCU for a while ago. Cox was asked about rumors earlier this year, to which he replied "I hadn't heard those rumors, but it's certainly not with my Daredevil. I'm not involved in it. If that's true, it's not with me. It's with another actor."
There have been no confirmed statements from SONY or Disney regarding this casting.