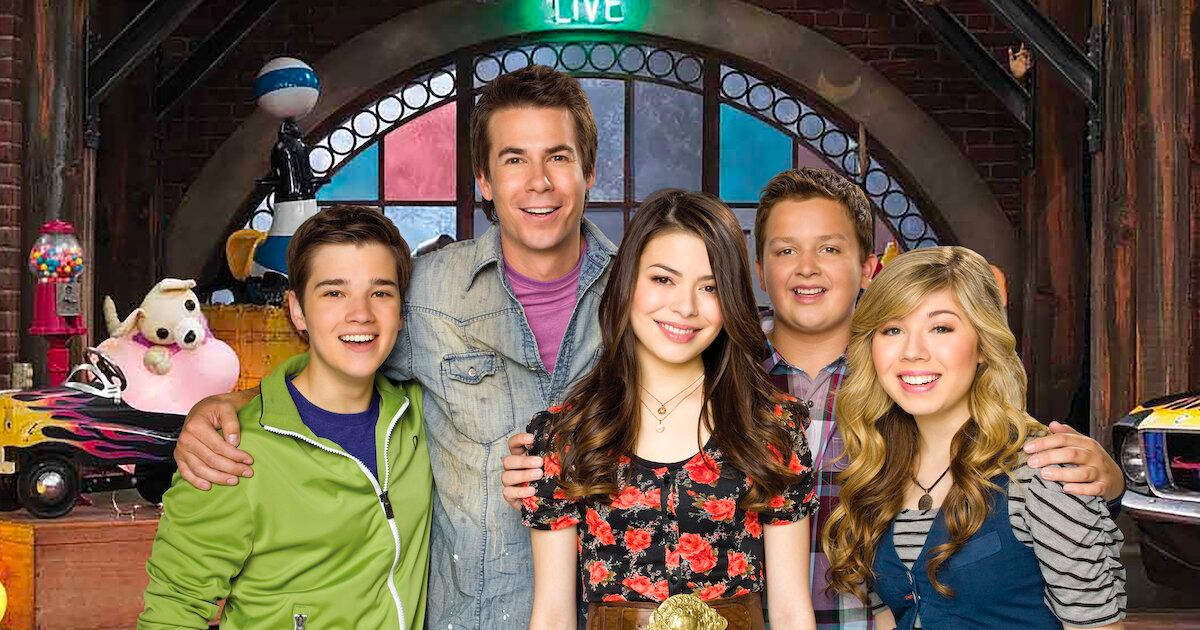 Nickelodeon's popular series iCarly will be getting a revival for ViacomCBS' new streaming service, Paramount+ (currently CBS All Access). Stars Miranda Cosgrove, Jerry Trainor and Nathan Kress are set to return, though there is yet to be any word on Jennette McCurdy or Noah Munck. 
The original series, which ran from 2007 to 2012, focused  on teen Carly (Cosgrove) and her friends Sam (McCurdy) and Freddie (Kress), who made a live web series from the apartment Carly shared with her older brother, Spencer (Trainor), with occasional help from their friend Gibby (Munck). The series was a massive hit for Nick, appealing to children and adults alike. The new series will be developed by Ali Schouten (School of Rock, Frasier, The Simpsons) and Jay Kogen (Diary of a Future President, Champions, Merry Happy Whatever).
iCarly creator Dan Schneider, who's work defined Nickelodeon in the early 2000s, left the network in 2018 after "multiple complaints of abusive behavior" by members of Schneider's staff, and "well documented temper issues." Schneider was also known to share photos of actresses' toes on social media. Schneider, who also created the shows  All That, The Amanda Show, Henry Danger and Drake & Josh, is credited for launching the careers of Cosgrove, Arianna Grande, Jamie Lynn Spears, Amanda Bynes and Victoria Justice.
Paramount+, which is set to launch next year, will also be carrying a variety of other Nickelodeon programming, as well as programming from  CBS, MTV, Comedy Central, BET and the Paramount Network.