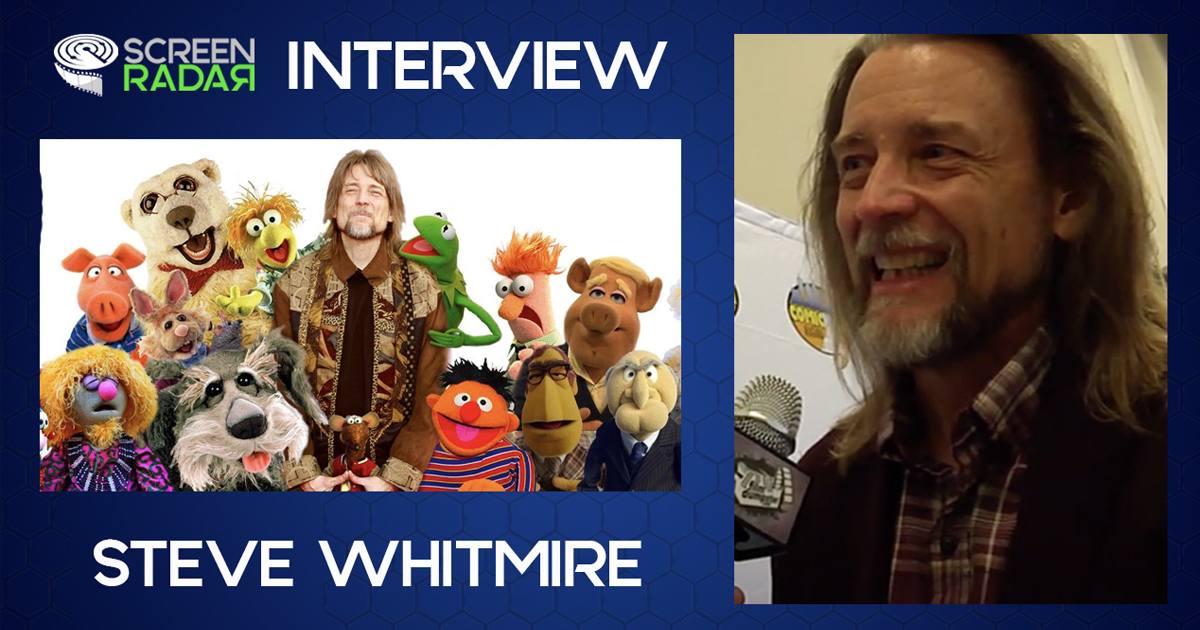 Our own Jeff Heller talks with veteran puppeteer Steve Whitmire, who is best known for performing Kermit the Frog for nearly three decades after Jim Henson's untimely death in 1990. Whitmire started working on The Muppet Show in 1978, and was an integral part of the Muppet world until 2017, performing in virtually every Henson related project in that time. In addition to Kermit, Whitmire performed Ernie, Rizzo the Rat, Wembly Fraggle, Beaker,  Statler and many many others.
In the interview, they discuss the Niagara Falls Comic Con, working with Jim Henson, the current state of puppetry and his upcoming projects.
[Interview conducted under our previous moniker, Film Dumpster].