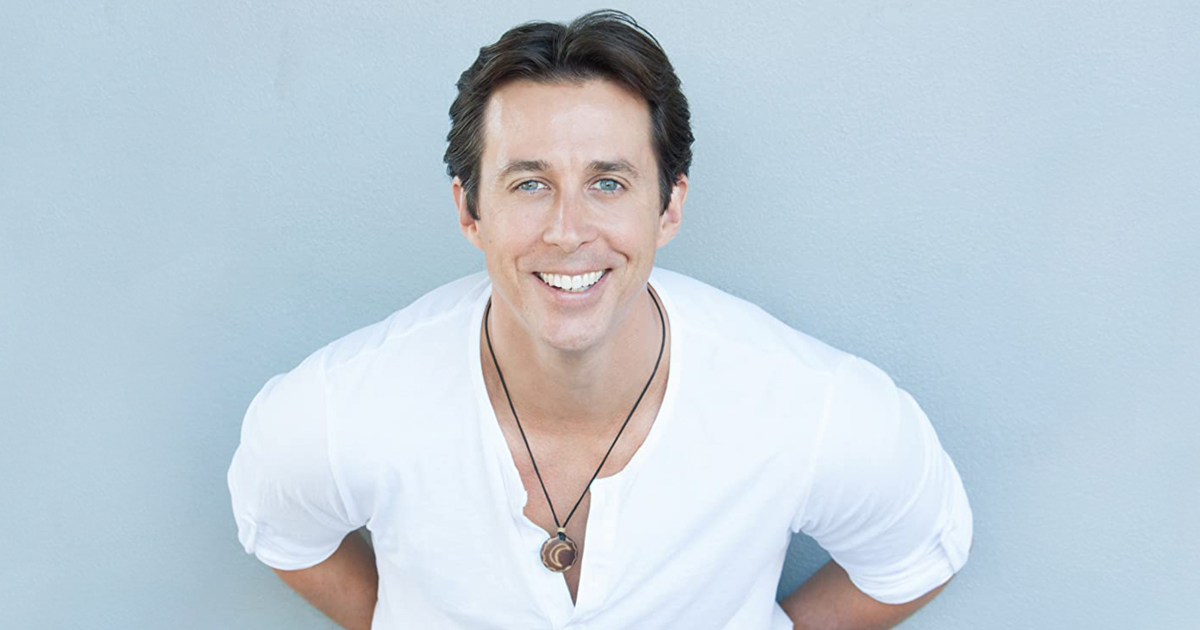 We spoke with filmmaker, actor and stunt performer Michael Mayhall. Originally from New Orleans, Mike developed a love for the stage and screen at an early age and has pursued his goals and dreams ever since. He has worked as a leading actor, a writer, a producer and as a director throughout the industry and around the country. Most recently, Mike's show, Bronx SIU, earned him an EMMY nomination for BEST DIRECTOR as well as winning BEST ENSEMBLE at the Indie Series Awards.
Mike Mayhall is currently directing, producing and appearing in the Urban Movie Channel series, A House Divided, which was recently nominated for a Daytime Emmy nomination for "Outstanding Limited Drama Series." Last year, Brad James was nominated for the "Outstanding Lead Actor in a Digital Drama Series" Emmy Award for his portrayal of Cameran Sanders, Jr. The series has just been renewed for a fourth season. A House Divided is also available for streaming on Amazon Prime Video. 
You can follow Michael on Instagram @MichaelMayhall.