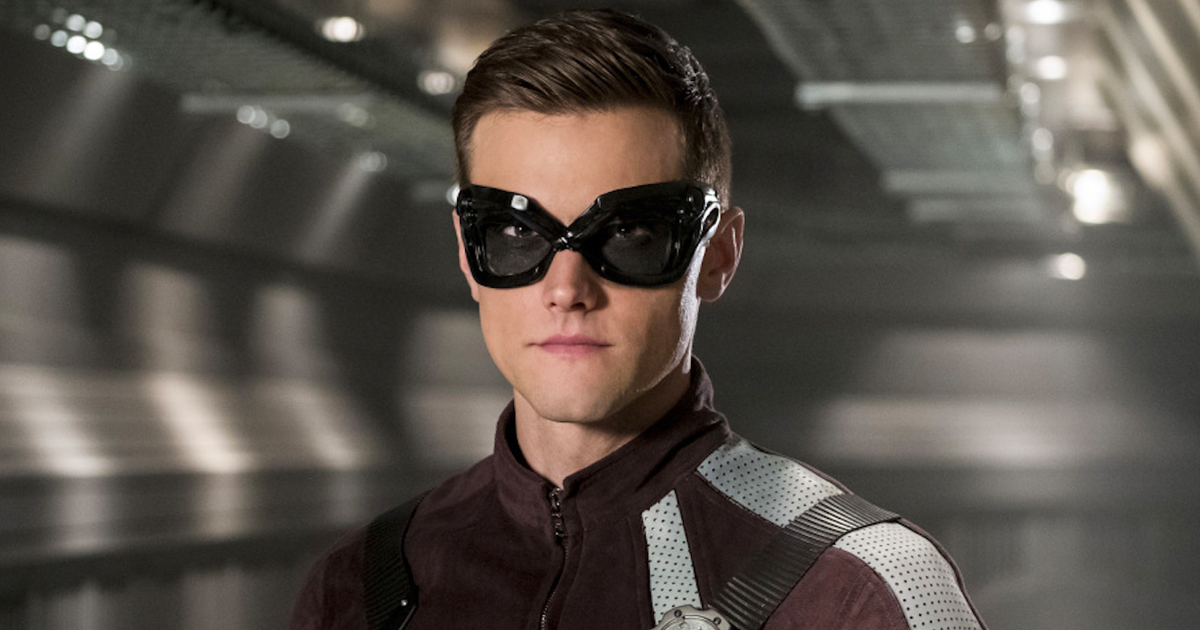 Some old deleted Tweets featuring misogynist and racist references have surfaced from "The Flash" star Hartley Sawyer, promoting the show to let the actor go. A joint statement from The CW, producers, Warner Bros. TV, Berlanti Productions and executive producer Eric Wallace.
"Hartley Sawyer will not be returning for season seven of The Flash." In regards to Mr. Sawyer's posts on social media, we do not tolerate derogatory remarks that target any race, ethnicity, national origin, gender, or sexual orientation. Such remarks are antithetical to our values and polices, which strive and evolve to promote a safe, inclusive and productive environment for our workforce."
In one 2012 tweet, Sawyer wrote "The only thing keeping me from doing mildly racist tweets is the knowledge that Al Sharpton would never stop complaining about me." A handful of tweets were derogatory toword women, including a 2014 tweet in which he stated "Enjoyed a secret boob viewing at an audition today," and "Date rape myself so I don't have to masturbate."
Sawyer joined The Flash in 2017 as private detective Ralph Dibny, who would go on to become the superhero Elongated Man. Sawyer became a series regular in 2018.
Executive Producer Eric Wallace Tweeted this in response to the firing:
My statement regarding Hartley Sawyer and THE FLASH. pic.twitter.com/hni0MxOWZU

— Eric Wallace (@ewrote) June 8, 2020