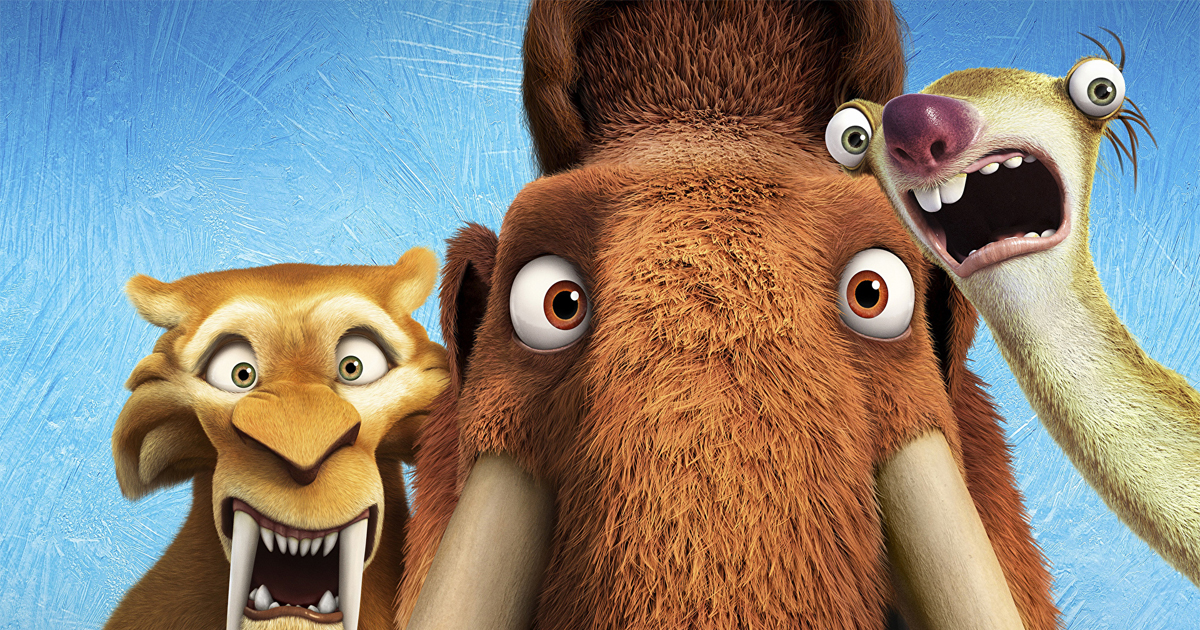 The Walt Disney Company is shuttering Blue Sky Studios, the former animation division of 20th Century Fox responsible for 13 films including the Ice Age franchise. 
In March of 2019, Disney acquired 20th Century Studios along with all of its assets. This acquisition made Blue Sky the third feature animation studio under Disney behind Walt Disney Animation Studios and Pixar. Given current economic conditions as a result of COVID-19, maintaining all three studios was an unrealistic expectation for Disney. 
"Given the current economic realities, after much consideration and evaluation, we have made the difficult decision to close filmmaking operations at Blue Sky Studios," said a studio spokesperson. 450 employees of Blue Sky will be impacted as a result of this decision.
The Blue Sky's library and IP will remain part of Disney and according to Deadline, there are no plans for another major studio to absorb Blue Sky's employees and operations. A new Disney+ series featuring the Blue Sky's Ice Age characters is already in the works.
Spies in Disguise (2019), was the last Blue Sky's film released that starred Will Smith and Tom Holland. The movie was distributed by Disney and only grossed $66 million at the domestic box office and $171 million worldwide.  The studio's highest-earning film was Ice Age: Dawn of the Dinosaurs (2009) that garnered $886 million worldwide. 
The last day for Blue Sky will come sometime in April. 
Source: Deadline