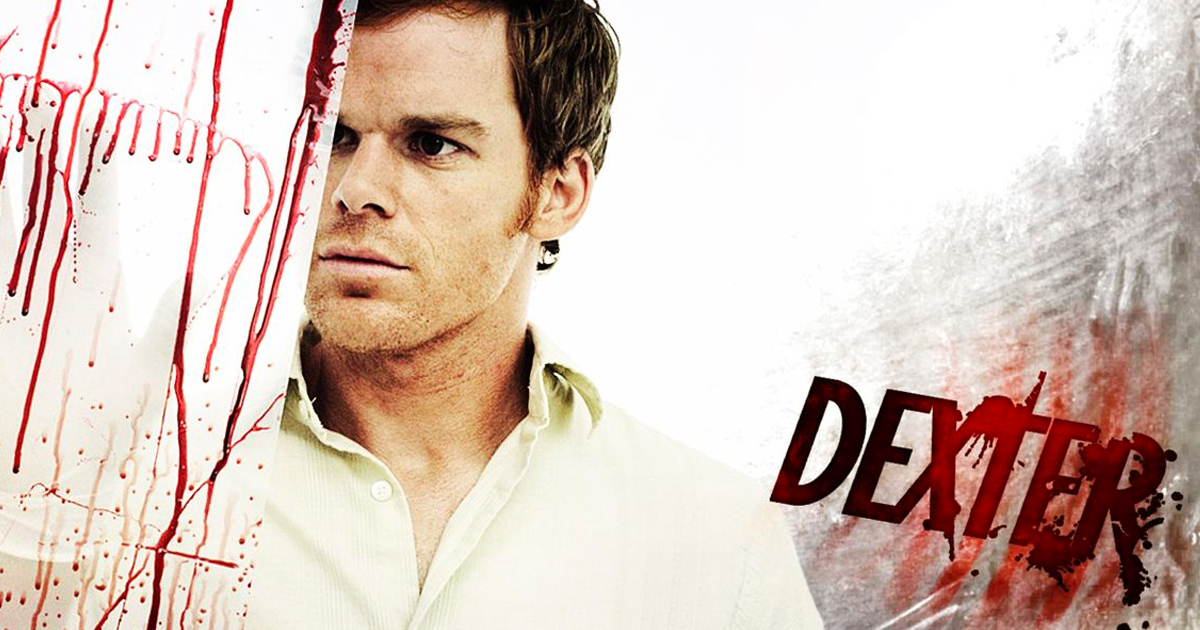 Showtime will be bringing back it's hit series Dexter in a limited run series. Star Michael C. Hall and  original showrunner Clyde Phillips will both be returning. Dexter, which ran from 20060-2013, centered on Miami Police Department blood-spatter expert Dexter Morgan, who also happened to be a serial killer. When last we saw Dexter, [SPOILER] he had faked his death and moved to Oregon under a new name. Showtime CEO had this to say about the show's return:
"Dexter is such a special series, both for its millions of fans and for Showtime, as this breakthrough show helped put our network on the map many years ago. We would only revisit this unique character if we could find a creative take that was truly worthy of the brilliant, original series.  Well, I am happy to report that Clyde Phillips and Michael C. Hall have found it, and we can't wait to shoot it and show it to the world."
Dexter is expected to return in the fall of 2021.