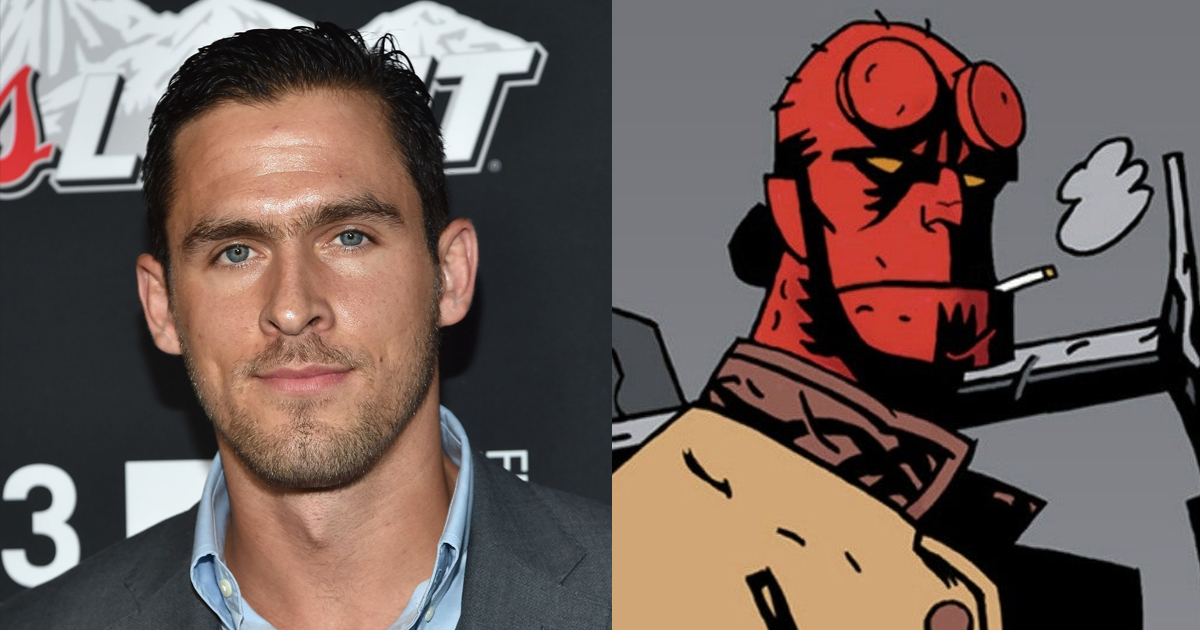 Millenium Media's Hellboy reboot. Hellboy: The Crooked man, has cast Jack Kesy as the titular character.
Keys is best known from his role as  Black Tom in Deadpool 2, as well as the films Without Remorse, 12 Strong and Baywatch, and the television shows Claws and The Strain.
Mike Mignola and Chris Golden, writers of the Hellboy comic book series, will pen the script, which will be directed by Crank's Brian Taylor.
In the upcoming film, Hellboy will be stranded with an inexperienced BPRD agent in 1950s rural Appalachia. They find a small witch-inhabited settlement there, commanded by the Crooked Man, a local devil with a dangerous connection to Hellboy's history.
This is the second reboot of the series after 2019's rather unsuccessful attempt with David Harbour, with had a weak box office and relatively negative reviews. The casting of Kesy indicates that they want to go in a slightly different direction with the character, as he has a smaller bulid than the more burley Harbour and Ron Perlman.
Source: Deadline