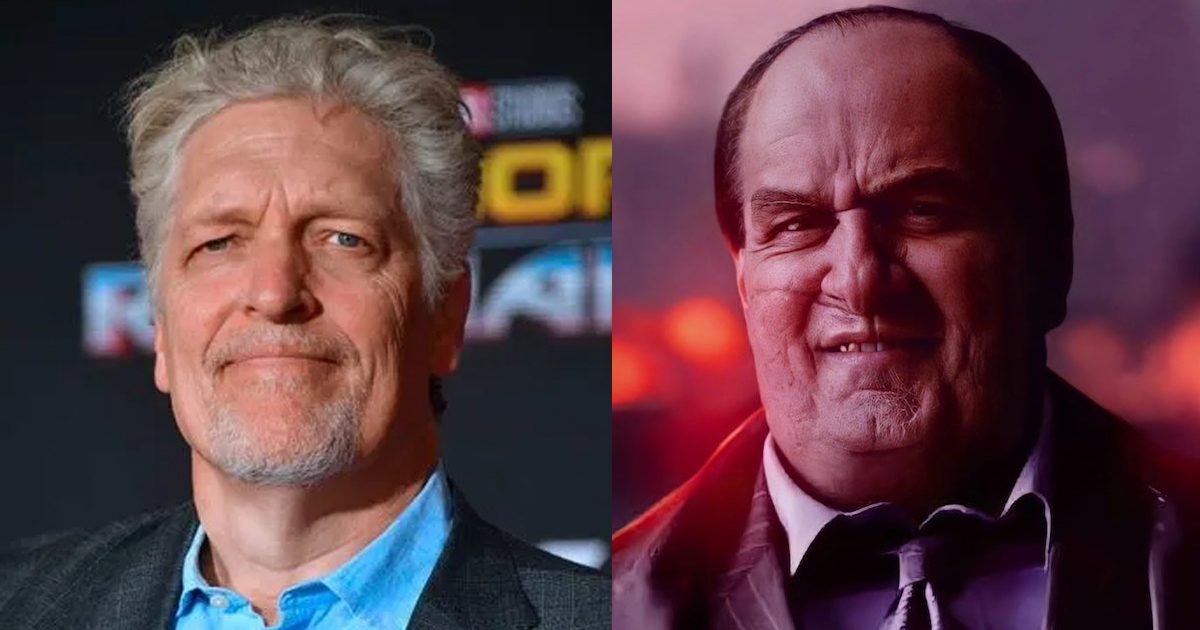 Clancy Brown has been cast in a recurring role on The Penguin, an HBO Max spinoff of  The Batman.
Colin Farrell will reprise his role of  Oswald "The Penguin" Cobblepot from The Batman, and will be joined by Cristin Milioti, Rhenzy Feliz, Michael Kelly, Shohreh Aghdashloo, and Deirdre O'Connell.
Brown will be portraying Salvatore Maroni, a legendary Gotham City crime boss. The character was frequently mentioned in "The Batman," as Carmine Falcone's organization was able to flourish as a result of his capture by dishonest Gotham City officials and the dissolution of his criminal empire. Onscreen, Maroni has previously been represented by actors like Eric Roberts in The Dark Knight and David Zayas in the  Gotham series.
Brown is no stranger to villains in the DC universe, having provided the voice of Lex Luthor in the Justice League animated series. Brown is also know for voicing Mr. Krabs on Spongebob Squarepants, as well as for roles in films such as The Shawshank Redemption and Starship Troopers. 
Source: Variety.