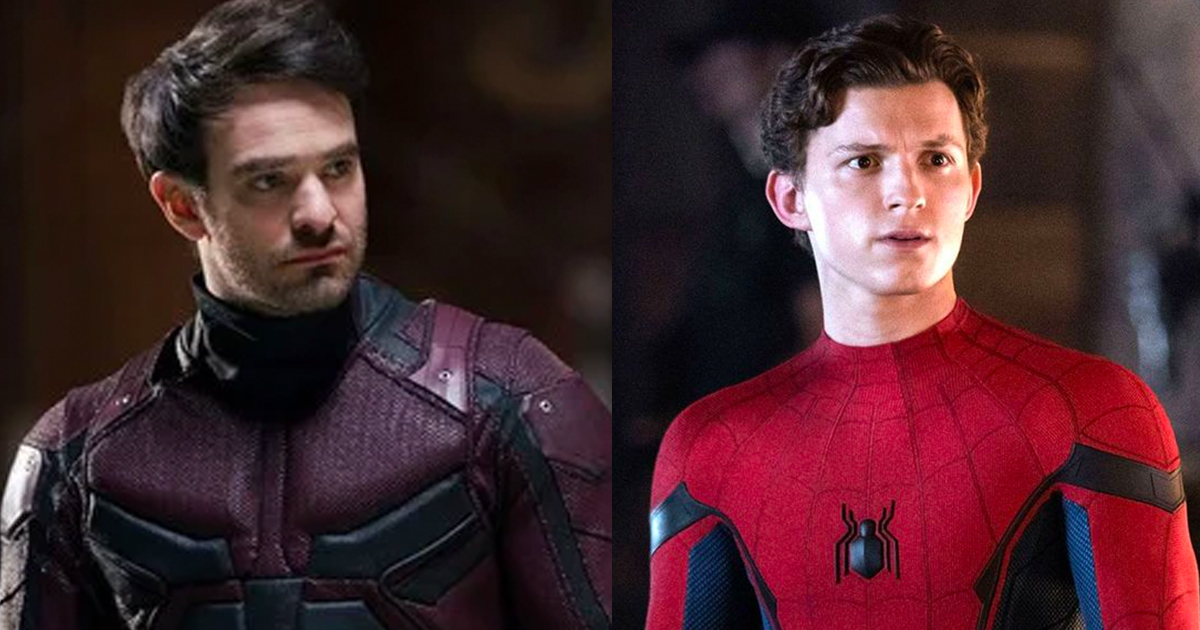 It's being reported that Charlie Cox was seen on the set of the upcoming Spider-Man 3 opposite Tom Holland and  that has already wrapped filming his role. If these rumors are true, it's unclear if Cox will actually be portraying Daredevil. It's possible he may just be playing Matt Murdock (Peter was in need of a good lawyers at the end of Spider-Man: Far from Home, after all). It's also possible that if he is portraying Daredevil, that it will be part of the multiverse, which is assumed to be the focus of the film. This would naturally tie into Doctor Strange in the Multiverse of Madness, which is scheduled for release on March 25, 2022.
While the Netflix Marvel characters were loosely tied to the MCU, the two were kept very separate from each other, thanks to licencing rights from Netflix. Now that those characters are back in hands of Marvel, it's possible we'll be seeing them pop up on either the big screen or on Disney+. Marvel Studios Kevin Feige recently told  The Hollywood Reporter that "everything is on the board." "That's one of the fun things about the comics is that characters would appear and disappear and come and go," said Feige. "All of it is inspiration for the future. There are some great characters and actors from those shows."
The still untitled sequel to Spider-Man Far from Home is tentatively scheduled for release on December 17, 2021.