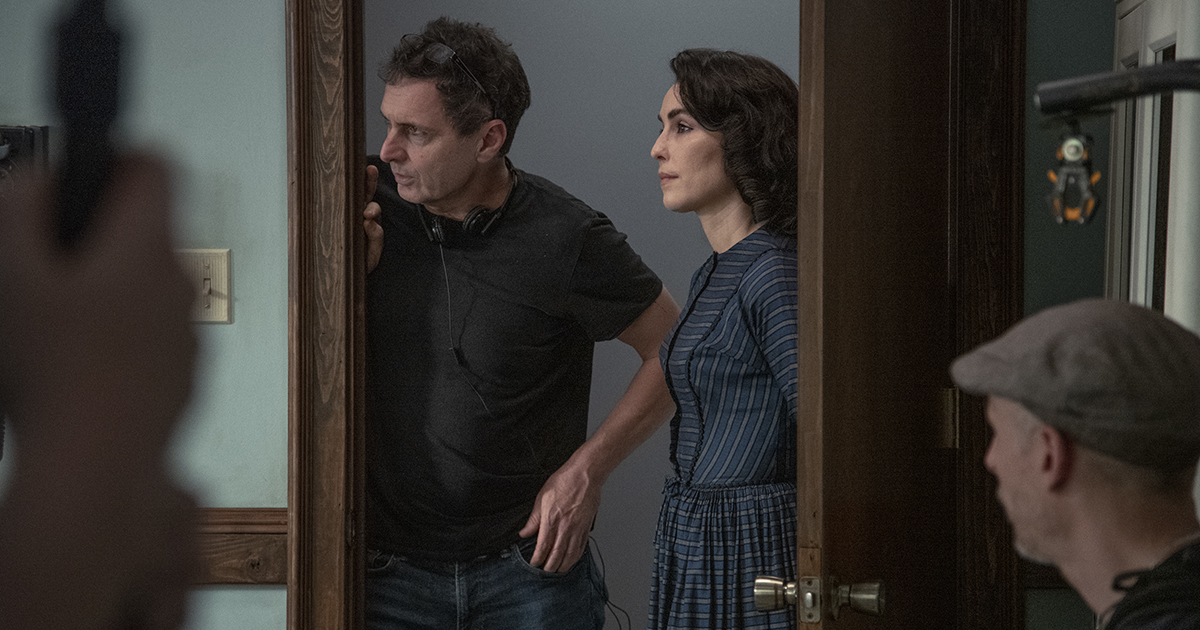 Screen Radar had the chance to virtually sit down with the Yuval Adler (director, co-writer) and star, Noomi Rapace of the new Bleecker Street thriller, The Secrets We Keep. During the discussion, the panel answered questions about challenges of the shoot, the prior relationship between stars Rapace and Joel Kinnaman as both co-stars and schoolmates, and a very insightful look into how Adler and Rapace found inspiration for her role of Maja in her real-life story (11:45).  Also, be sure to check out our full spoiler-free review.
Bleecker Street describes the film as such:
"In post-WWII America, a woman (Noomi Rapace), rebuilding her life in the suburbs with her husband (Chris Messina), kidnaps her neighbor (Joel Kinnaman) and seeks vengeance for the heinous war crimes she believes he committed against her. Directed by Yuval Adler from a script by Ryan Covington and Yuval Adler."
Warning: The interview contains mild spoilers.