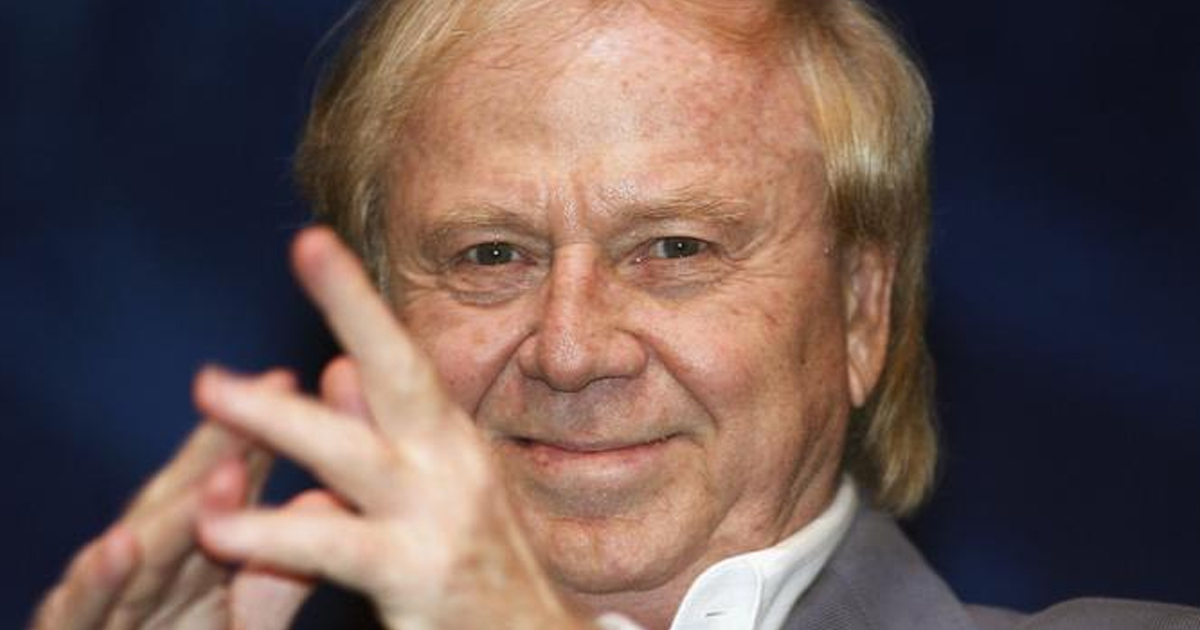 German director Wolfgang Petersen, whose works include The Perfect Storm, Air Force One, In the line of Fire, and Das Boot, has passed away from pancreatic cancer on Friday at his Brentwood home.
Petersen started his career in Germany but moved to Hollywood when his 1981 breakthrough movie, the submarine WWII epic Das Boot, received six Academy Award nominations. In addition to being nominated for a BAFTA Award and a DGA Award, Petersen won two of those for adapted screenplay and directing. The U-boat captain, played by Jürgen Prochnow, became a standout among Petersen's action figures in the movie.
The Perfect Storm, The Neverending Story, Air Force One, In the Line of Fire, Outbreak, Troy, Enemy Mine, Shattered, and Poseidon were among the technically challenging star-driven studio action movies he swiftly established himself as one of the most sought-after directors.
Wolfgang Petersen was 81 years old.
Source: Deadline