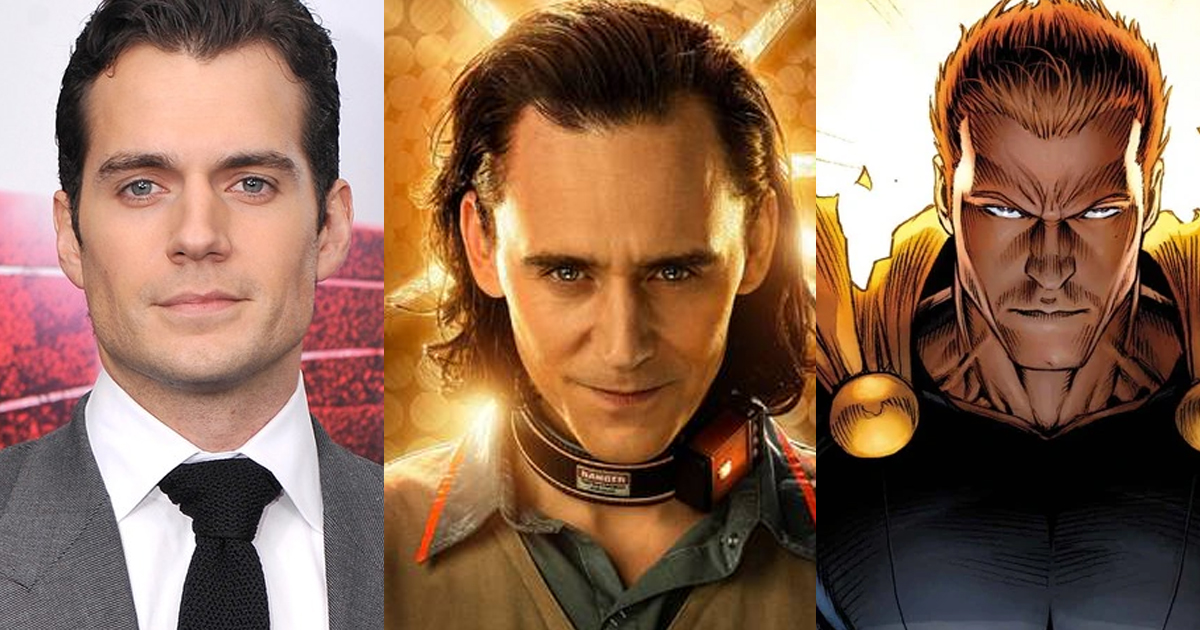 It's being reported that Henry Cavill will be jumping the DC ship and be starring in season 2 of Marvel's Loki Season 2 on Disney+. The Superman actor is said to be portraying Hyperion, who is an alien superhero from an alternate reality where he and others where team of heroes similar to the DC's  Justice League called the Squadron Supreme.
It should be noted that the rumors spawned from CineStealth, who did not officially say the Cavill will be playing Hyperion. For what it's worth, we think the chances of Cavill joining the MCU to portray  Marvel's version of Superman are very low. That's something Warner Bros. would likely frown upon, especially considering the current unstable condition of the DCEU.
With D23 coming up, it's possible Disney may make some official announcement about Loki. 
Source: Fandomwire