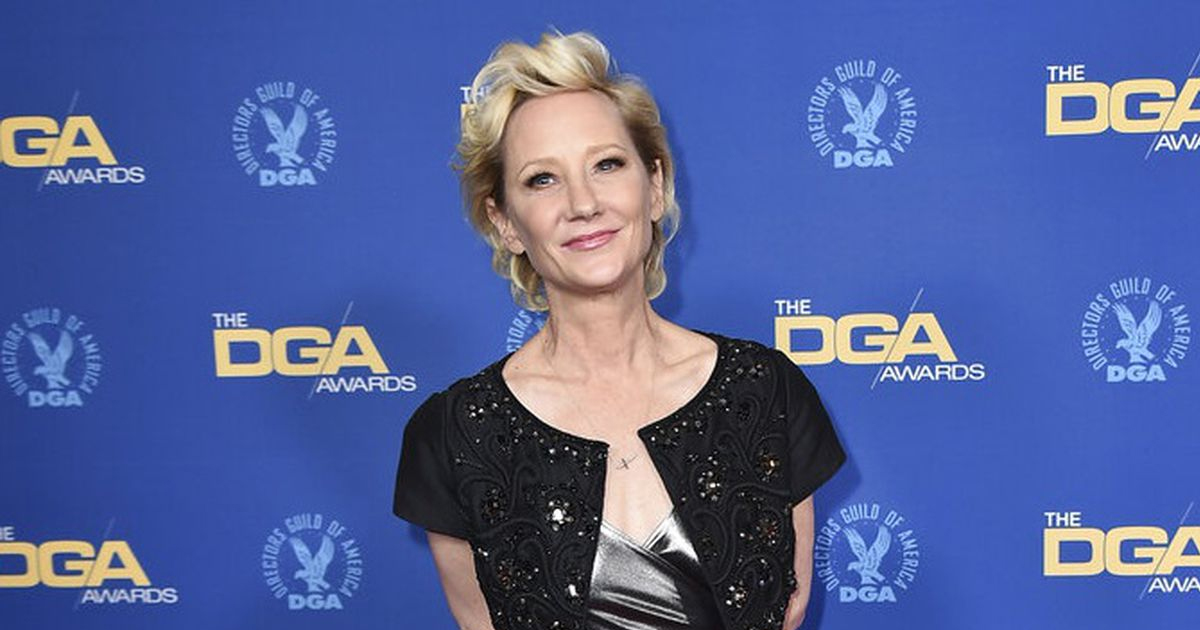 The injuries sustained by Anne Heche after her horrific car crash on Aug. 5 has left the actress brain dead, prompting her family to make the difficult decision of taking her off of life support.
A representative for Heche released the following statement:
"We want to thank everyone for their kind wishes and prayers for Anne's recovery and thank the dedicated staff and wonderful nurses that cared for Anne at the Grossman Burn Center at West Hills hospital. "Unfortunately, due to her accident, Anne Heche suffered a severe anoxic brain injury and remains in a coma, in critical condition. She is not expected to survive. It has long been her choice to donate her organs and she is being kept on life support to determine if any are viable. Anne had a huge heart and touched everyone she met with her generous spirit. More than her extraordinary talent, she saw spreading kindness and joy as her life's work — especially moving the needle for acceptance of who you love. She will be remembered for her courageous honesty and dearly missed for her light."
Heche had been in the hospital since Friday, Aug. 5, when the car she was driving drove into a house in Los Angeles' Mar Vista neighborhood and caught fire.Heche had been trapped in the wreckage for 65 minutes as 59 firefighters battled the blaze that had consumed both her home and automobile. Heche was apparently able to speak when she was saved, but she quickly fell unconscious and never woke up again.
Heche is best known for roles in fils such as Six Days Seven Nights,  Donnie Brasco, Wag the Dog, Return to Paradise and Pyscho. She has just wrapped the  Lifetime movie Girl In Room 13, which focuses on the human trafficking industry.