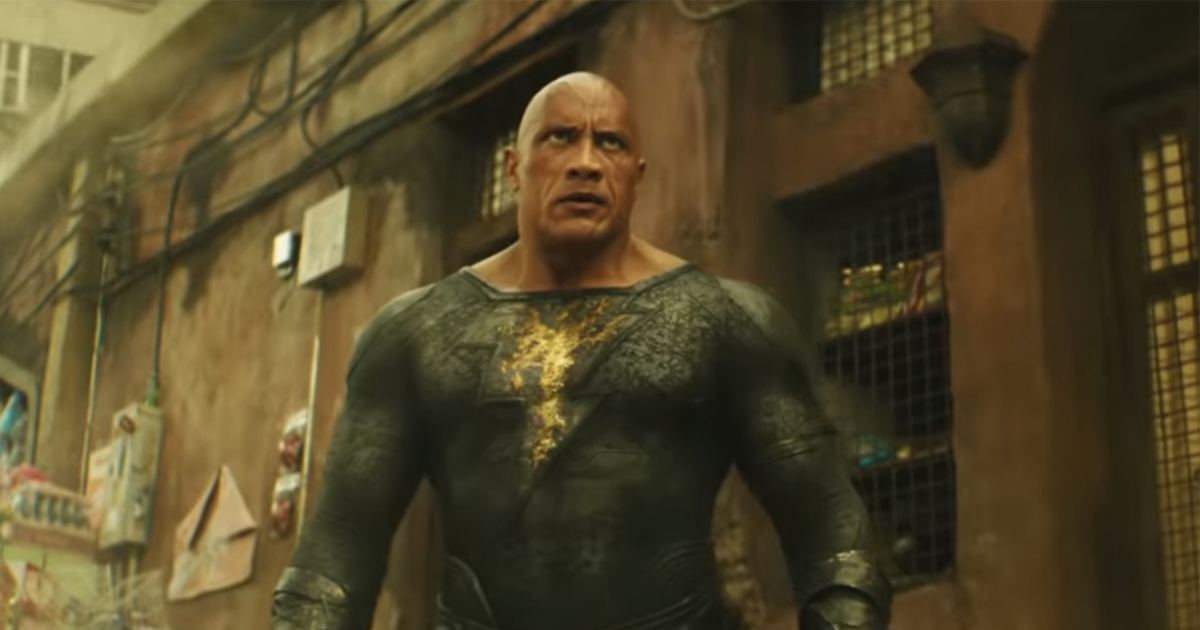 Dwayne Johnson has confirmed the the planned sequel to Black Adam will no longer be moving forward with Warner Bros. The news comes after Johnson talked to James Gunn about the future of the character.
"James Gunn and I connected, and Black Adam will not be in their first chapter of storytelling," Johnson wrote in a statement Tuesday. "However, DC and Seven Bucks have agreed to continue exploring the most valuable ways Black Adam can be utilized in future DC multiverse chapters."
Gunn also commented,  writing, "Love @TheRock & I'm always excited to see what he & Seven Bucks do next. Can't wait to collaborate soon."
Black Adam, which debuted on October 21, had Johnson committed to the role for about 15 years before it was ever produced. Johnson rose to fame during that time and in 2017 used his influence to persuade Warner Bros. and New Line to create a standalone Black Adam movie rather than having the character appear in Shazam! as a villain.
Adam received mixed reviews and performed poorly at the box office, grossing $391 million worldwide. If not for a few things, starting a sequel wouldn't necessarily be an issue. One, the cost of the movie was excessive. According to insiders, the film's budget, which was originally set at $190 million, grew to $260 million as a result of expensive reshoots that took place after a subpar test screening. That excludes marketing expenses.
This is another move in what appears to be Gunn's "scorched Earth" method of rebooting the DCEU.
Source: THR