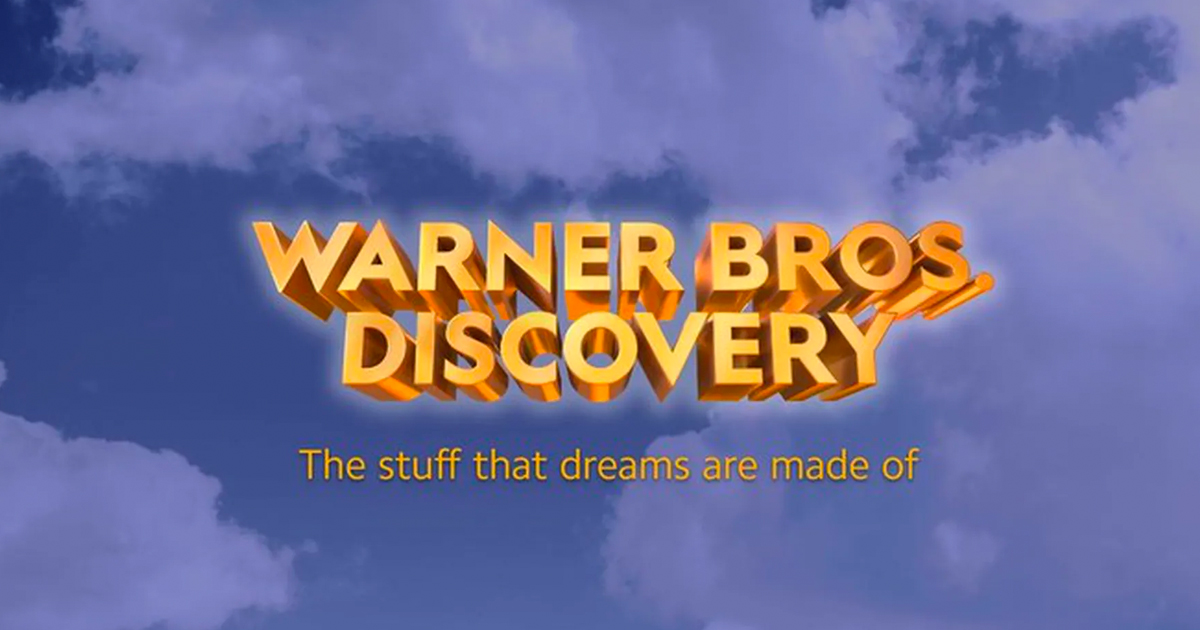 After the recent announcement that Discovery is merging with WarnerMedia, it has been revealed that the new name for the partnership is going to be Warner Bros. Discovery (incidentally, was that logo made with Microsoft WordArt?).
It was revealed last month that parent company AT&T would branch off  WarnerMedia —consisting of  Warner Bros., HBO, DC Comics, and CNN, among many others — and that Discovery would be the parent company for the new venture. Discovery CEO David Zaslav will be in charge of the merged group. The hierarchy is a bit odd, as WarnerMedia is a considerably bigger company than Discovery, though Discovery has a growing news and sports business in Europe.
The merger will help fledgling streaming services HBO Max and Discovery+ better compete with giants like Netflix, Disney+ and Prime Video.