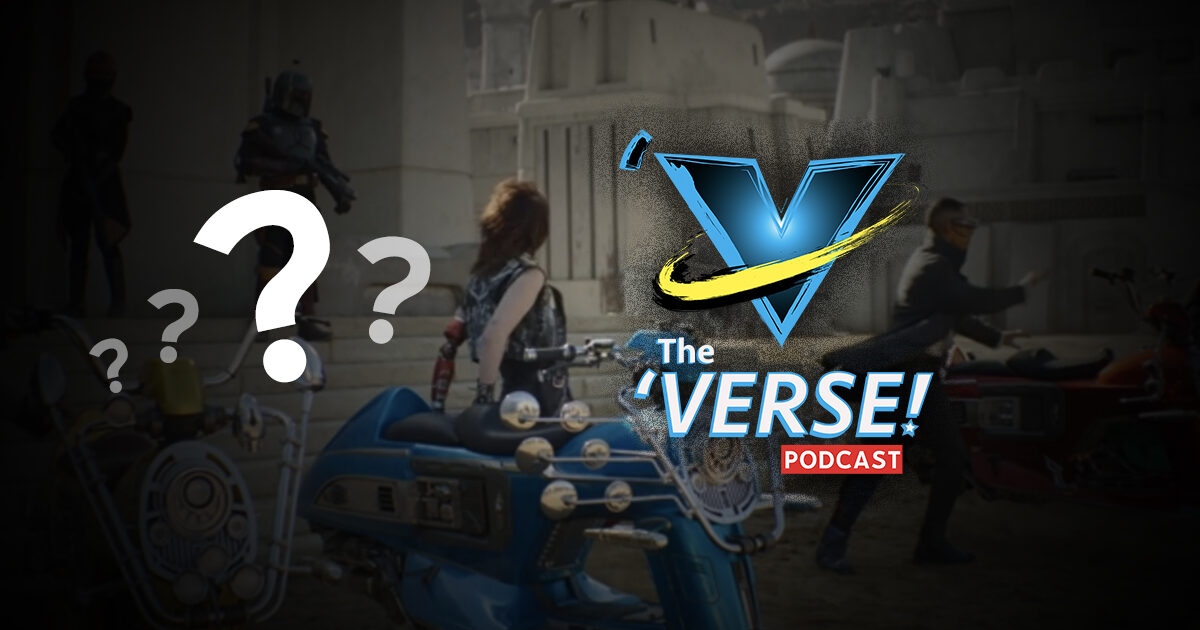 In this episode we continue our coverage of Disney+'s The Book of Boba Fett. The Squad, minus Bridget who went on a robot rescue mission, share their thoughts, theories, and more. Ever wondered our thoughts about space jazzies (scooters, mopeds, Vespa)?
We also dust off the old The 'Verse! transmissions machine and take a question from Twitter. Tune in to hear our responses and be sure to follow us on Twitter @TheVerseCast to share your own opinions. We also post news, announcements about the pod, and collect more listener questions.
If you stick around after the credits, you might hear Bridget's Doctor's Log (Dr. Brogan B.S.) where she chimes in on some topics she missed while on failed rescue missions.
Subscribe to The 'Verse! at these wonderful podcast locations and more:
See you next time in The 'Verse! Follow us on Twitter, too.