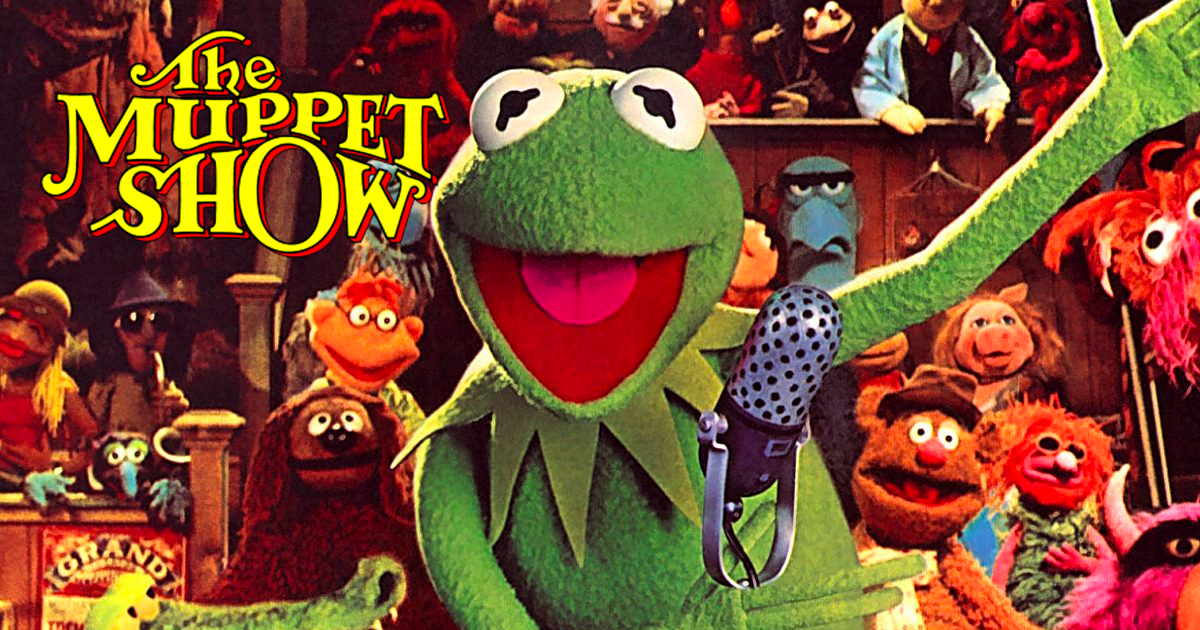 It's time to play the music… Disney has announced that all episodes of the original The Muppet Show are heading to Disney+. Leigh Slaughter, Vice President of The Muppets Studio and Characters Strategy, Disney Live Entertainment,  posted the announcement on the Disney Parks Blog.
"In the short time that the Muppets have been a part of Walt Disney Imagineering, they have appeared in their first hit streaming series, "Muppets Now," on Disney+ as well as continue to star in their own humorous and endearing videos which appear both online and through social media.

Today, The Muppets Studio has some exciting news to share, and something for which Muppet fans have long been requesting. For the very first time, all five seasons of "The Muppet Show," which first debuted on television nearly 45 years ago, will be available for streaming on Disney+ starting February 19."
This marks the first time the entire run of the series has been available anywhere, as seasons 4 and 5 were never previously available on home entertainment. The Muppet Show, created by the great Jim Henson, ran from 1976 to 1981 and put the Henson and the Muppets on the map. They would go on to be featured in eight feature films, six direct-to video specials, eleven television series, two television films and twenty seven television specials.
Since Disney purchased the Muppets in 2004, they have produced  two films The Muppets (2011) and Muppets Most Wanted (2014), a short-lived primetime series (2015–2016), a reboot of Muppet Babies (2018–present), the Disney+ series Muppets Now (2020–present) and a number of short-form web based sketches. The Muppets are also featured in the Disney Parks, with the 3D film Muppet*Vision 3D in Hollywood Studios and The Muppets Present … Great Moments in American History, a live show in Liberty Square at the Magic Kingdom,  which ran multiple times daily from 2016 to 2020. 
Some notable guests on The Muppet Show include Steve Martin, Elton John, Liza Minelli, Alice Cooper, Julie Andrews, Bernadette Peters, Diana Ross, Gladys Knight, Gene Kelly Mark Hamill.
The Muppet Show premieres on Disney+ on February 19.