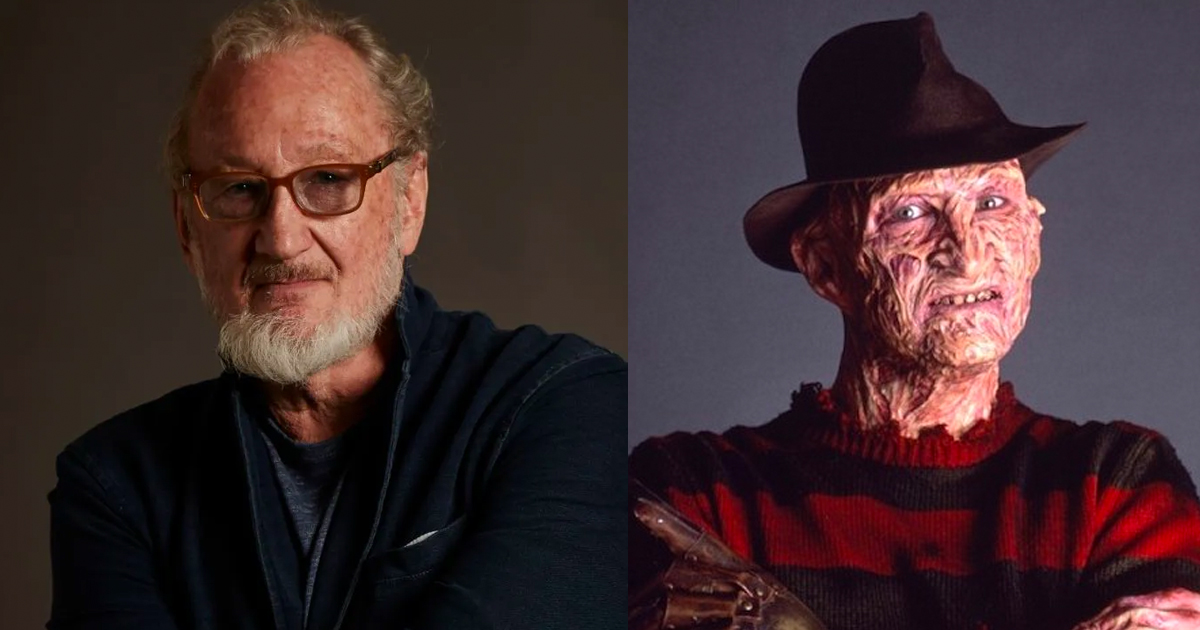 Following their tradition of adding notable 80s actors to their cast, Stranger Things producers will be bringing horror legend Robert Englund to season four of the hit Netflix season. Best known for portraying the iconic Freddy Krueger in the Nightmare on Elmwood franchise, Englund will be portraying Victor Creel, a patient at a psychiatric hospital who committed a gruesome murder in the 1950s.
The series has previously brought in other 80s actors such as Winona Ryder, Sean Astin, Matthew Modine and Cary Elwes.  Jamie Campbell Bower from Harry Potter and the Deathly Hallows and Fantastic Beasts: The Crimes of Grindelwald  and Tom Wlaschiha from Game of Thrones will also be joining the cast.
The fourth season is currently in production after a shut down earlier this year due to COVID. There is currently no premiere date set.