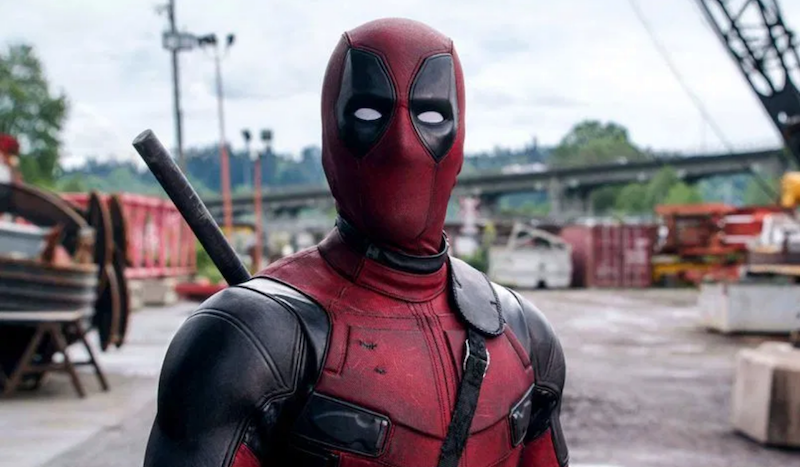 Deadpool 3 will be moving ahead under Disney's 20th Century Studios. Ryan Reynolds will return to star and produce the film which will be written by the Emmy-winning writing team of  Wendy Molyneux and Lizzie Molyneux-Logeli from FOX's popular animated series Bob's Burgers.
The film will retain its R-rating, despite concerns that Disney would tone down the franchise for potential future Marvel Cinematic Universe appearances. The studio would be foolish to tweak he formula, as the two Deadpool films each had a box office over $700 million, making them the most profitable and beloved films in the X-Men franchise. Given that the other X-Men film company inherited in the 20th Century Fox merger, The New Mutants, has not received favorable reviews, Disney will want that win.
It will be curious to see if Disney will eventually find a streaming home for the Deadpool films, as Disney+ is strictly a non-R-rated platform.
⚔️🍔 pic.twitter.com/jtC2PiwhrM

— Deadpool Movie (@deadpoolmovie) November 20, 2020