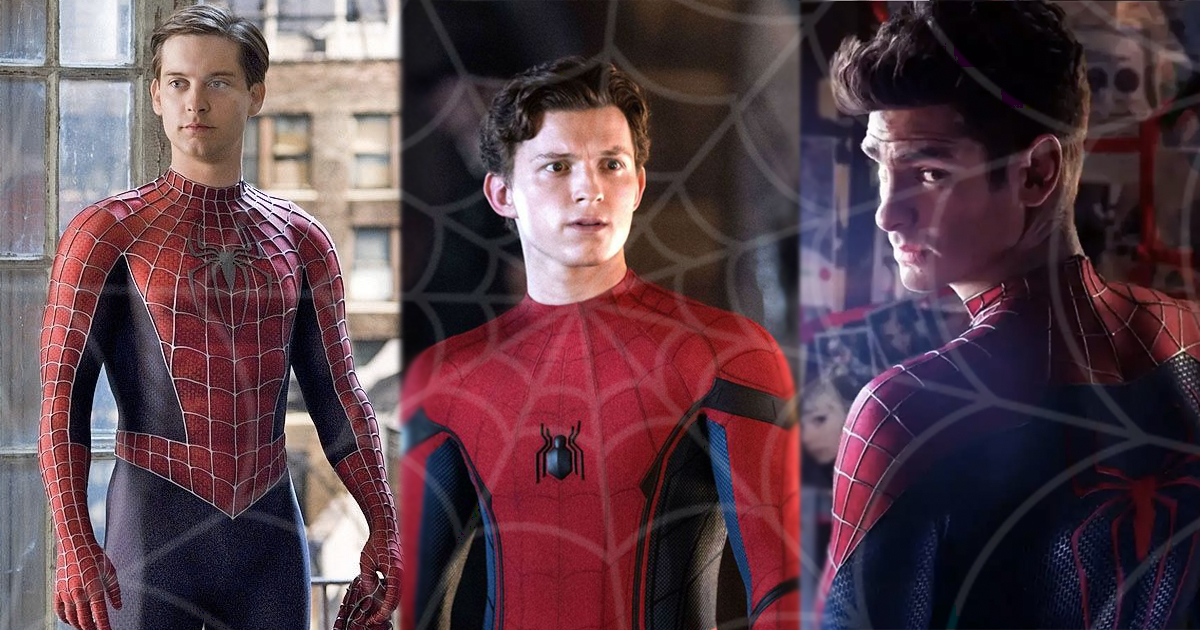 For the first time, Disney and Sony have reached a multi-year agreement that will make Spider-Man and other Marvel properties available to stream across Disney platforms including Disney+ and Hulu.
Starting with Sony's 2022 release slate, Disney will gain access to those releases following their "Pay 1 TV window" which follows a film's theatrical and home video runs. However, thanks to a deal made between Sony and Netflix earlier this month, Sony films will first hit theaters, followed by paid rentals and purchases, then stream on Netflix, and finally, make their way to Disney platforms.
Although, Disney will not have access to Sony's new films right away, such as the upcoming Spider-Man: No Way Home or the sequel to Spider-Man: Into the Spiderverse, the entertainment conglomerate will have long-term access to the films instead. The deal also gives Disney access to Sony's older films such as the treasured Toby Maguire Spider-Man titles as well as Andrew Garfield's The Amazing Spider-Man. 
"This landmark multi-year, platform-agnostic agreement guarantees the team at Disney Media and Entertainment Distribution a tremendous amount of flexibility and breadth of programming possibilities to leverage Sony's rich slate of award-winning action and family films across our direct-to-consumer services and linear channels," said Chuck Saftler, head of business operations for ABC, Freeform, FX Networks and Acquisitions for Disney's Media and Entertainment Distribution. "This is a win for fans, who will benefit from the ability to access the very best content from two of Hollywood's most prolific studios across a multitude of viewing platforms and experiences."
The new agreement, which runs through Sony's 2026 theatrical slate, is extensive because once Disney gains control of the titles, they can stream them on any of their platforms including Disney+, Hulu, ABS, FX Networks, Disney Channels, and Freeform. 
"This groundbreaking agreement reconfirms the unique and enduring value of our movies to film lovers and the platforms and networks that serve them," said Sony Pictures Entertainment president of worldwide distribution and networks Keith Le Goy. "This agreement cements a key piece of our film distribution strategy, which is to maximize the value of each of our films, by making them available to consumers across all windows with a wide range of key partners."
Fans can expect Sony Pictures properties to appear on Hulu as soon as this June. 
Source: Variety