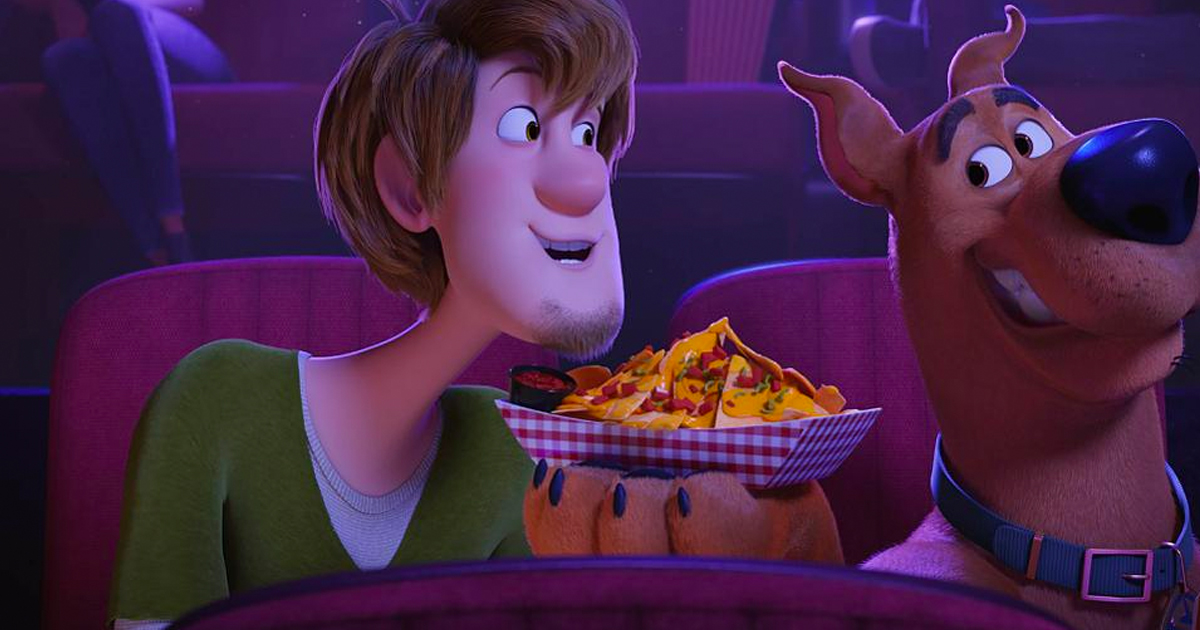 After being delayed indefinitely, Warner Bros. announced that "Scoob!," the big screen debut of the fifty one year old Scooby Doo franchise, will go straight to VOD. Warner Bros. CEO Ann Sarnoff  had this to say:
"While we're all eager to be able to once again show our films in theaters, we're navigating new, unprecedented times which call for creative thinking and adaptability in how we distribute our content. We know fans are eager to see 'Scoob' and we're delighted we can deliver this feel-good movie for families to enjoy while they're home together."
The decision was no doubt based on the incredibly strong VOD debut of "Trolls: World Tour," which was the highest grossing VOD film to date. "Scoob!" will be available to rent for $19.99 on May 15, or purchase for $24.99.