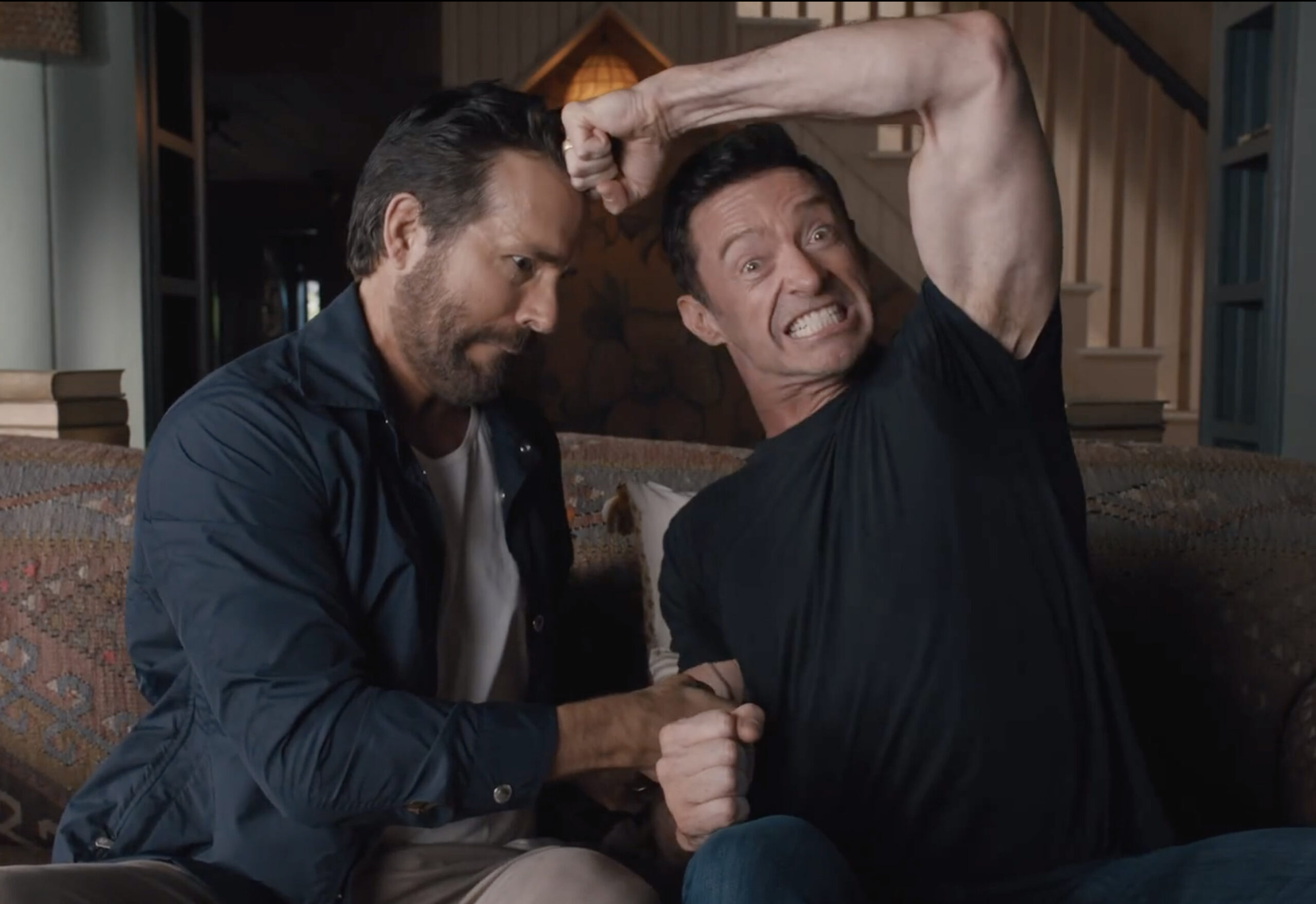 Yesterday's bombshell announcement that Hugh Jackman will be returning as Wolverine in Deadpool 3 left fans not only excited, but with a boat load of questions. Luckily, Jackman joined Ryan Reynolds to answer some of those burning questions. Sort of.  The pair once again went to social media to talk directly to fans about some questions they may have, including timeline questions, where it falls with the Logan canon, some MCU FAQ, and whether they can do this all day or not. The results were as expected.
View this post on Instagram
We'll find out the answers to these questions and more when Deadpool 3 opens on September 6, 2024.