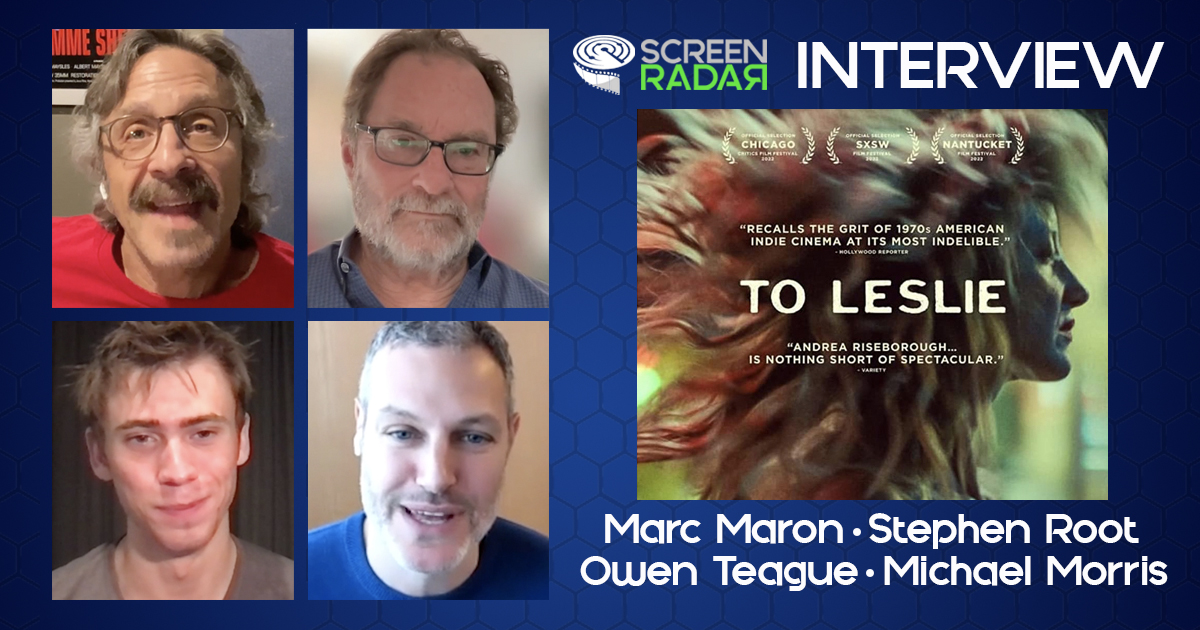 In the new drama, To Leslie, a single mother from West Texas (Andrea Riseborough, Bloodline, Waco, Birdman, Amsterdam) wins the lottery and squanders it just as fast, leaving behind a world of heartbreak. Years later, with her charm running out and nowhere to go, she fights to rebuild her life and find redemption.
To Leslie was directed by Michael Morris from a script by Ryan Binaco. While this was Morris's feature film debut, he has extensive experience directing and producing for the small screen, including such acclaimed series as Better Call Saul, 13 Reasons Why, Bloodline, Shameless, House of Cards and Preacher. The film has Leslie returning to her hometown, where she is far from welcomed after abandoning her son James for a life of heavy alcohol abuse, with whom she attempts to reconcile. James is portrayed by Owen Teague, who is best known for his roles in IT, Bloodline, IT Chapter Two, and The Stand.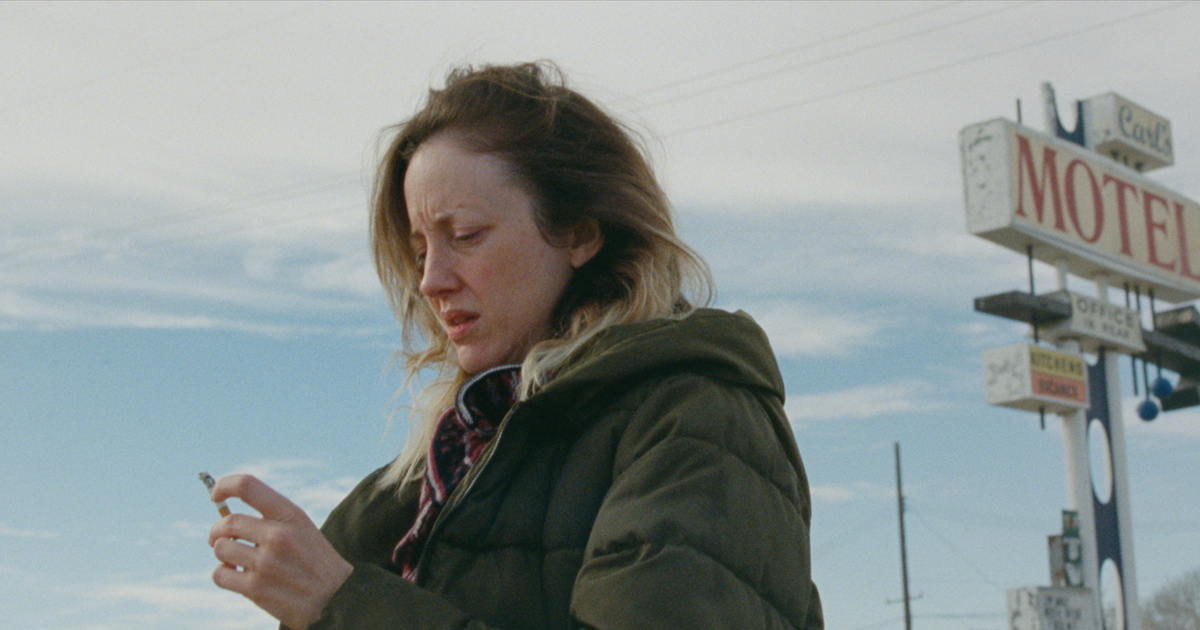 Among those that are not happy to see Leslie return home are old friends Nancy (Allison Janney) and Dutch, portrayed by Stephen Root. With nearly 300 roles to his credit, Root has had a prolific career as a character actor, appearing in such films as Dodgeball: A True Underdog Story, Office Space, The Ladykillers, Finding Nemo, and O Brother, Where Art Thou?, as well as television series such as Barry, King of the Hill, Fargo, The Man in the High Castle, and Newsradio. 
Leslie's return isn't received negatively by everyone, as she is befriended by a motel manager named Sweeney, played by Marc Maron. The comedian is probably best known for his wildly popular "WTF Podcast," though he has carved out a respectable career, appearing in films such as Joker, Almost Famous, Stardust and Respect, and television series such as GLOW and his semi-autobiographical series, Maron. 
We had the opportunity to speak with Michael Morris, Marc Maron, Stephen Root and Owen Teague about their work on To Leslie. You can watch our interviews with them below.
To Leslie opens in theaters and VOD on October 7, 2022.