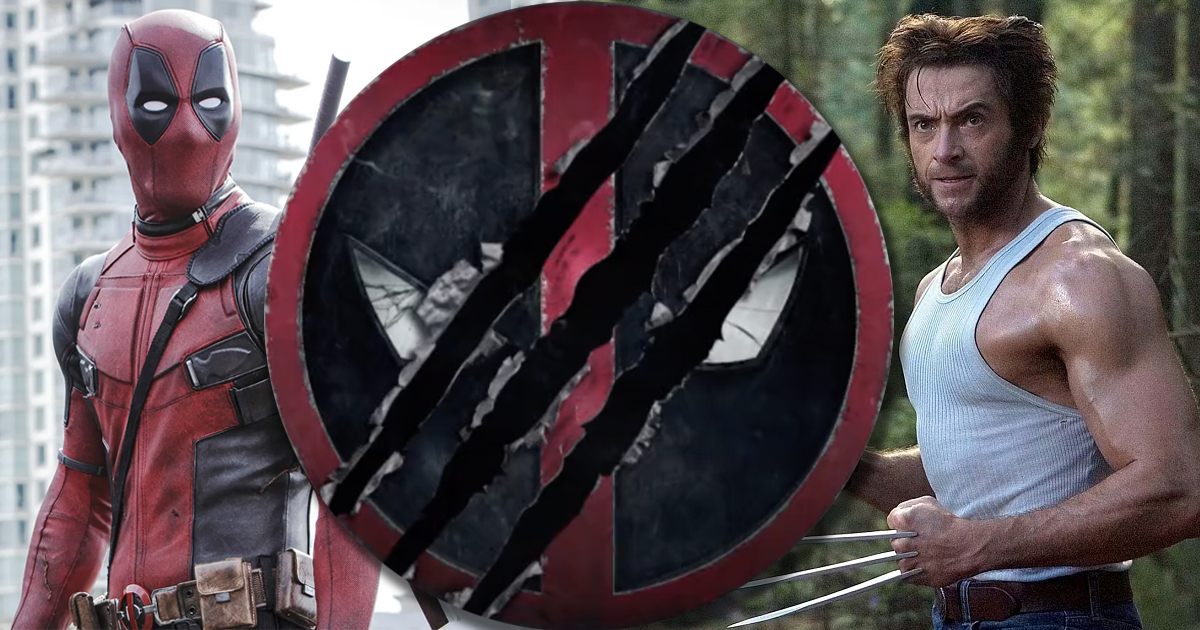 Ryan Reynolds went to social media to announce that his frienemy Hugh Jackman will be reprising his role as  Wolverine in Deadpool 3. In the post, Reynolds sits on a coach and discusses the planning, or lack thereof, of the third Deadpool film:
"Hey everyone, we're extremely sad to have missed D23, but we've been working very hard on the next Deadpool film for a good long while now. I've had to really search my soul on this one. His first appearance in the MCU obviously needs to feel special. We need to stay true to the character, find new depth, motivation, meaning. Every Deadpool needs to stand out and stand apart. It's been an incredible challenge that has forced me to reach down deep inside. And I…I have nothing. Yeah, just completely empty up here. And terrifying. But we did have one idea."
At that point,  Reynolds asks, "Hey, Hugh, you want to play Wolverine one more time?" as Jackman walks by in the background. "Yeah, sure, Ryan," he replies, as he heads upstairs
We last saw Jackman in the role of James "Logan" Howlett in 2017's Logan, which was assumed to be the last time he was going to play the character, due primarily to Jackman's insistence that it would be the case. While a return was unlikely due to Logan's death in the film, this is an entirely new universe they will be playing with. Since Disney's takeover of 20th Century Fox, it was inevitable that we would see "The Merc with the Mouth" join the MCU, but Wolverine, or at least Hugh Jackman's Wolverine, was never really on the table. A recasting of the character when the X-Men finally joined the Marvel Cinematic Universe was the most likely option.
However, since the multiverse was introduced in Spider-Man: No Way Home, and then explored even further in Doctor Strange in the Multiverse of Madness, the sky is the limit as far as what we can expect to see in the MCU. We even saw the return of Patrick Stewart as Professor Charles Xavier, albeit the X-Men: The Animated Series multiverse version of Charles.
There is no word if Deadpool 3, which has already been confirmed to be R-rated, will officially be part of the main MCU continuity, or if it will be splintered off into its own universe. The addition of Jackman's Wolverine indicates that it may be the latter of the two. Logan was a perfect swan song for Wolverine, so more than likely this will have no ties to Fox's X-Men cinematic universe.
Despite a slew of online battles, Reynolds and Jackman are incredibly close friends in real life, and fans have clamored to see that friendship, in the form of their most iconic Marvel characters, on the big screen. When Deadpool 3 is released on  September 6, 2024, we will finally get our wish,
Hard keeping my mouth sewn shut about this one. ⚔️ pic.twitter.com/OdV7JmAkEu

— Ryan Reynolds (@VancityReynolds) September 27, 2022