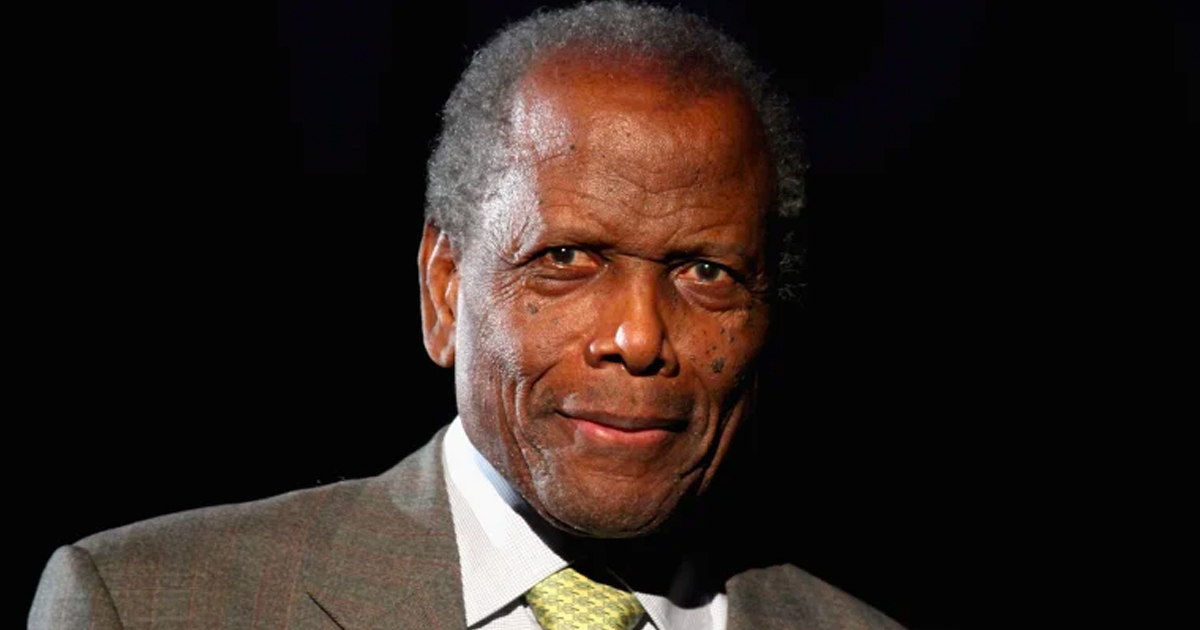 Sidney Poitier, who became Hollywood's first Black movie star and the first Black man to win an Oscar for best actor, has died at the age of 94. The acclaimed actor  died Thursday evening, according to Clint Watson, the Prime Minister of the Bahamas' press secretary.
Poitier rose to the pinnacle of his career despite a poor upbringing in the Bahamas and a heavy island accent at a time when important opportunities for Black performers were scarce. He won the Academy Award for "Lilies of the Field," a 1963 film in which he played an itinerant laborer who assists a group of White nuns in the construction of a chapel.
As Americans grappled with the societal upheavals produced by the civil rights movement, several of his best-known films examined racial tensions. In 1967 alone, he played a Philadelphia cop facing discrimination in small-town Mississippi in "In the Heat of the Night" and a doctor in "Guess Who's Coming to Dinner" who wins over his White fiancée's suspicious parents.
Poitier's films had a hard time finding distribution in the South, and his acting options were limited to what White-run companies could provide. For example, racial taboos kept him out of most romance roles. His dignified roles, on the other hand, let audiences in the 1950s and 1960s see Black people as doctors, teachers, and detectives, not simply as servants. As the lone Black leading man in 1960s Hollywood, he was subjected to intense scrutiny. He was acclaimed as a noble icon of his race much too often, and he was chastised by some Black people who claimed he had betrayed them by playing sanitized parts and catering to Whites.
Poitier's first significant role was in 1950's No Way Out, and he went on to star in dozens of films, includingGuess Who's Coming to Dinner, In the Heat of the Night and They Call Me Mister Tibbs! He also directed a number of films, including the Richard Pryor/Gene Wilder comedy, Stir Crazy. His career lasted until the late 1990s with roles in The Jackal and Sneakers. 
He is survived by his wife and six children.