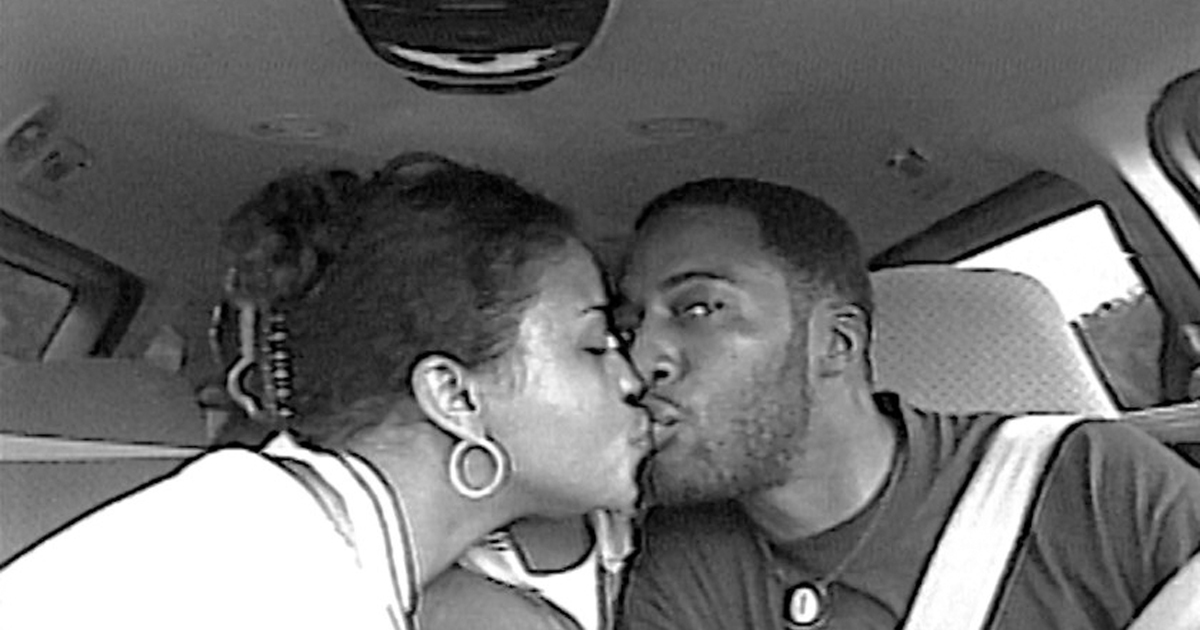 Time is one of the most critically acclaimed films of 2020, and you can watch it for free!
As of April 12th, Prime Video is streaming the Amazon Original documentary via YouTube. Time is available for all audiences and does not require a Prime subscription for viewing.
Time follows the story of Fox Rich whose husband is serving a 60-year sentence for a robbery they both committed in the early 90s. Despite being a mother of six, Rich has spent the last two decades campaigning for the release of her husband Rob Rich. The film not only depicts the life-altering costs of long-term incarceration but the story of a resilient kind of love between Fox and Rob. 
"This is one of the most intimate movies I have ever seen," reviewed Bill Gates. " "It records events that are almost unbearably emotional. There is one scene at the end that is unlike anything I had ever seen before in a documentary…"
Director Garrett Bradley helps to tell the Rich's story through a combination of home video diaries and original footage. The main aspect of the film, however, is that it is shot in black-and-white. Also, if Time were to take home an Oscar this year, it would be the first time a Black female director would win an Academy Award for Best Documentary. 
Although the Oscar-nominated documentary will only be available to watch for one week on YouTube, the film will also return to theaters starting this Friday, April 16th in New York at the Village East, Los Angeles at The Landmark, and San Francisco at the Embarcadero.
However, you can watch Time now and for free below.