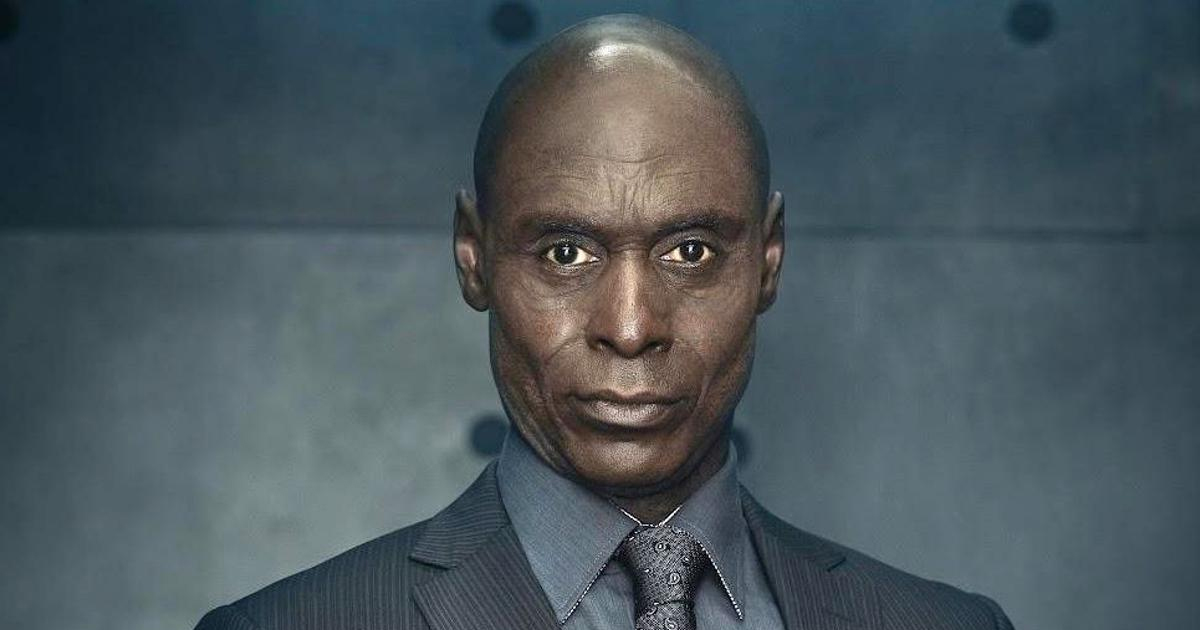 Lance Reddick, best known for playing Cedric Daniels on "The Wire" and for his role in the "John Wick" film series, has passed away. Reddick died unexpectedly on Friday morning "from natural causes," according to according to his publicist, Mia Hansen.
Reddick's supporting roles in films included "One Night in Miami," "Godzilla vs. Kong," and the  upcoming remake of "White Guys Can't Jump," in addition to the "John Wick" series. He also appeared in such television series as "Lost" and "Fringe."
Lance Reddice was 60 years old.