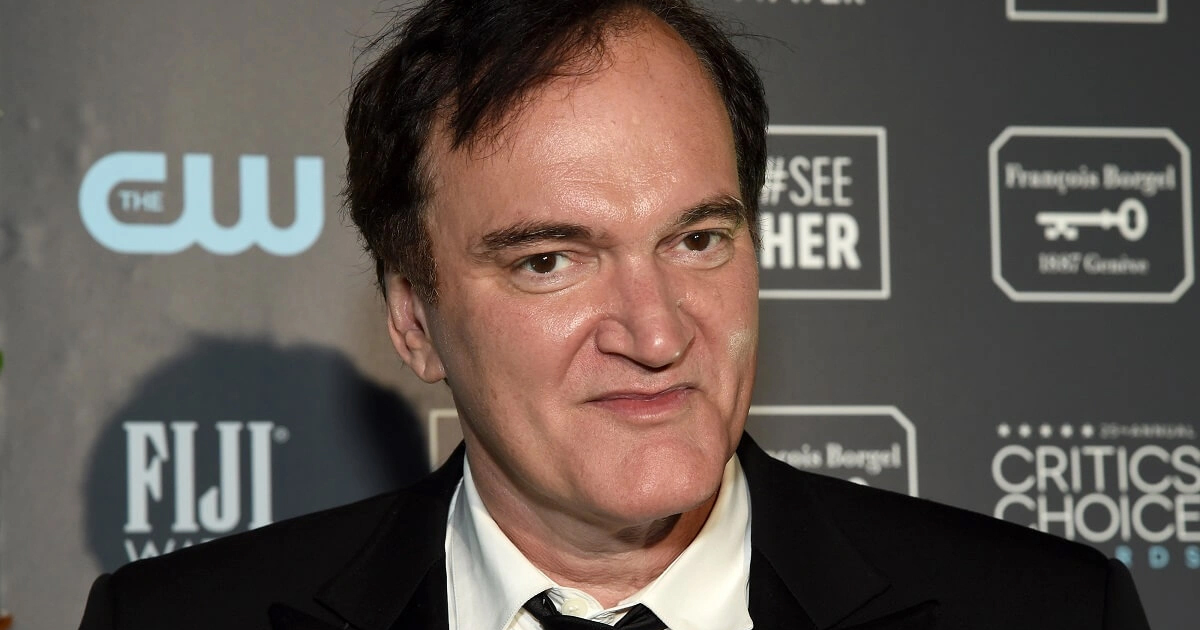 According to The Hollywood Reporter, acclaimed director Quentin Tarantino  will be shooting his final film, titled "The Movie Critic," this fall.
Tarantino has written and directed some of the most influential films in the last thirty years, including "Pulp Fiction," "Reservoir Dogs" and "Once Upon in Hollywood." He has earned Oscars for best writing for Pulp Fiction and Django Unchained, three best directing nominations and one best picture nomination. He announced after "Once Upon a Time in Hollywood" that he likely only had one more film under his belt.
Pauline Kael, one of the most significant film critics of all time, might be the subject of the Tarantino's last film. In addition to being a critic, Kael also wrote essays and novels before passing away in 2001. She was notorious for her pugnacious confrontations with editors as well as filmmakers. Kael briefly served as a consultant for Paramount in the late 1970s at the actor Warren Beatty's request, although her time there was quite brief. The date of that Paramount employment appears to match the plot of the script, and given that the director is well-known to have a great deal of regard for Kael, the likelihood that she will be the subject of the movie increases.