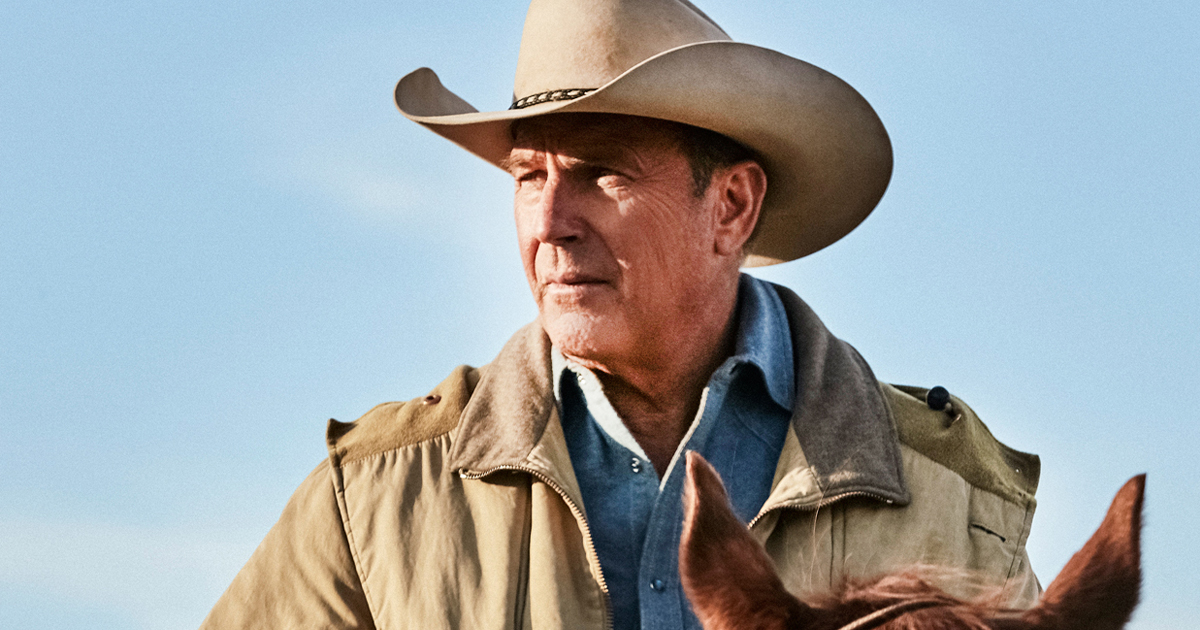 According to Variety, Kevin Costner's upcoming western epic Horizon will be split up into four separate movies, to be released every few months. "They're all different films that all connect, so you're watching a saga of these storylines that are happening," said the Yellowstone actor. Costner also stated that they are currently casting the 170 speaking roles in the films.
Horizon will be Costner's first directing role since  the 2003 western Open Range. Prior to that, he helmed the classic American Civil War era classic Dances With Wolves (1990), which won Costner the best director Oscar in 1991 along with six other Academy Awards, and The Post Man (1997), in which he appeared as a vagabond who dons a postman uniform to tour America.
Horizon, which Costner's Territory Pictures company is producing, will cover 15 years of the development of America's Western frontier and will center on both the settlers and the Indigenous communities who were there before them. "It's a really beautiful story; it's a hard story," said Costner. "It really involves a lot of women, to be honest. There are a lot of men in it, too, but the women are really strong in 'Horizon.' It's just them trying to get by every day in a world that was impossibly tough. They were often [dragged] out to these places because that's where the men wanted to go; women were following their men. They didn't ask to be in these territories that were unsettled and dangerous, and life wasn't easy. I've chosen to make sure that was really obvious, that that wasn't easy, and how vulnerable people were."
The first film  is scheduled to shoot this fall, with the next three beginning production in April 2023.