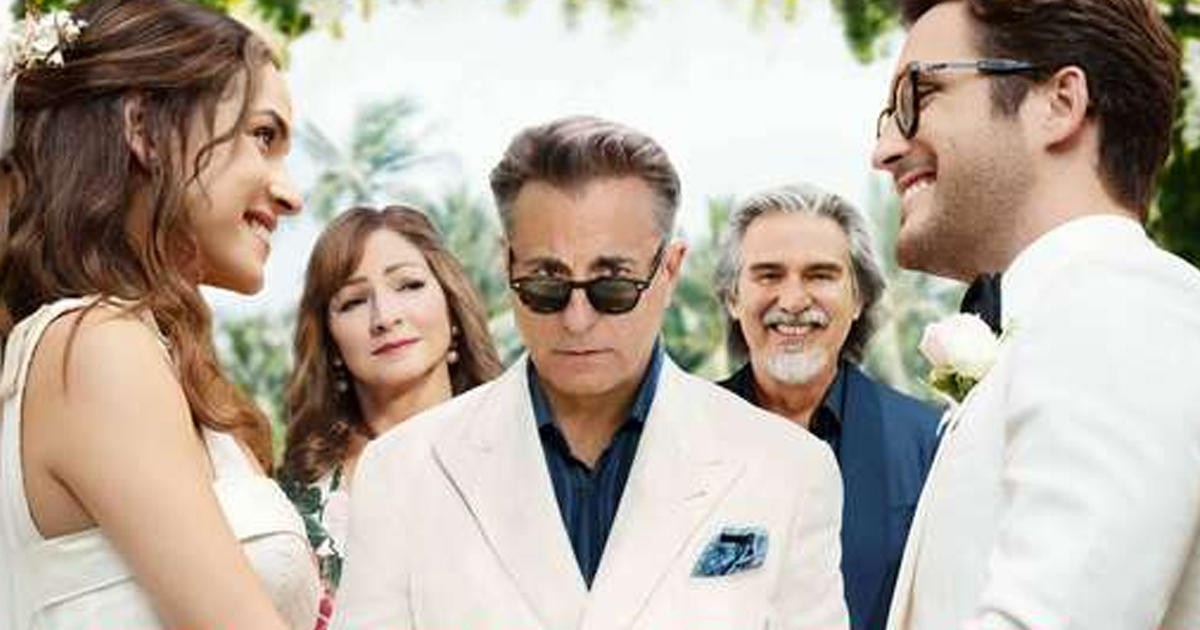 The Andy Garcia-Gloria Estefan romantic comedy Father of the Bride became the biggest HBO Max movie premiere ever for a title developed exclusively for the streaming channel in its four days over Father's Day weekend. Premiering on  Thursday, June 16, Father of the Bride was the most popular title on HBO Max around the world, and was also among the top ten most-watched title launches on HBO Max in Mexico.
The original Father of the Bride was released in 1950 and starred Spencer Tracy, Joan Bennett, and Elizabeth Taylor. The film was nominated for Academy Awards for Best Actor in a Leading Role, Best Picture, and Best Writing, Screenplay. A sequel was made the following year, called Father's Little Dividend, in which Taylor's character has a baby. It did almost as well as the original film and was also made into a television series which aired on CBS during the 1961-62 season and featured Leon Ames, Ruth Warrick  and Myrna Fahey.
A remake by the same name, starring Steve Martin, Diane Keaton, Martin Short and Kimberly Williams as the bride, was released in 1991. Its sequel, Father of the Bride Part II,  was released in 1995, with the same cast. As in the original's sequel, the bride gives birth to her first child, also a son.
In the updated version, the bride's parents, played by Garcia and Estefan, are on the verge of divorce.