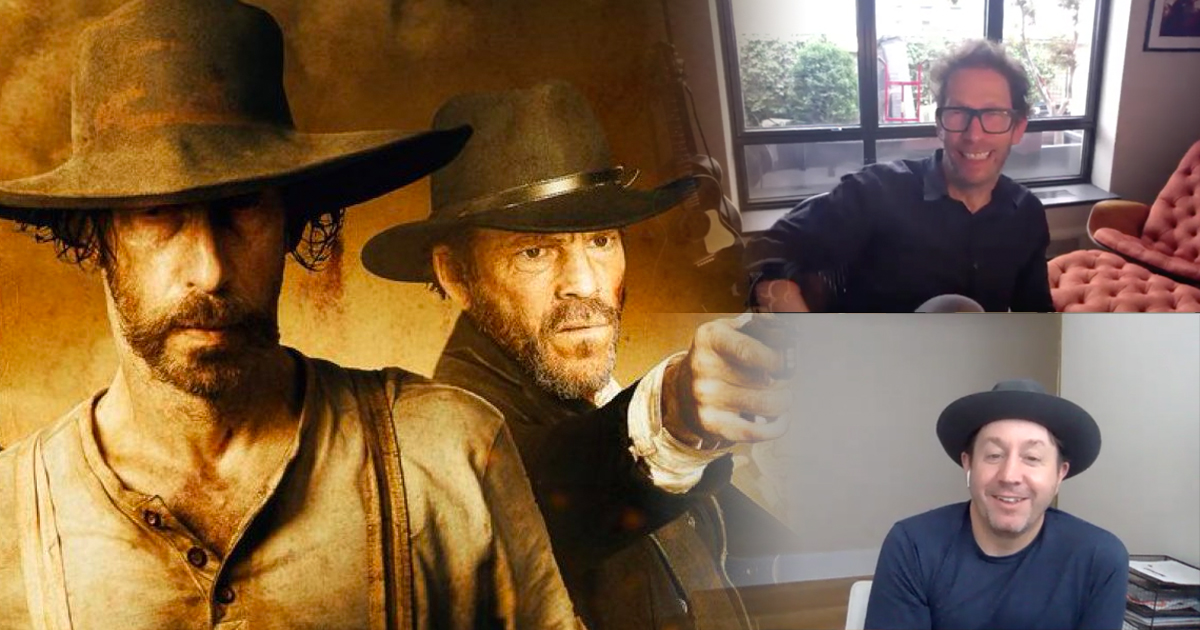 We spoke with Tim Blake Nelson and writer/director Potsy Ponciroli about their new film OLD HENRY.
OLD HENRY is an action-Western about a widowed farmer and his son who warily take in a mysterious, injured man with a satchel of cash. When a posse of men claiming to be the law come for the money, the farmer must decide whom to trust. Defending against a siege of his homestead, he reveals a talent for gunslinging that surprises everyone, calling his true identity into question.
Starring Tim Blake Nelson, Scott Haze, Gavin Lewis, Trace Adkins, and Stephen Dorff, OLD HENRY is scheduled to be theatrically released in the United States by Shout! Studios on October 1.