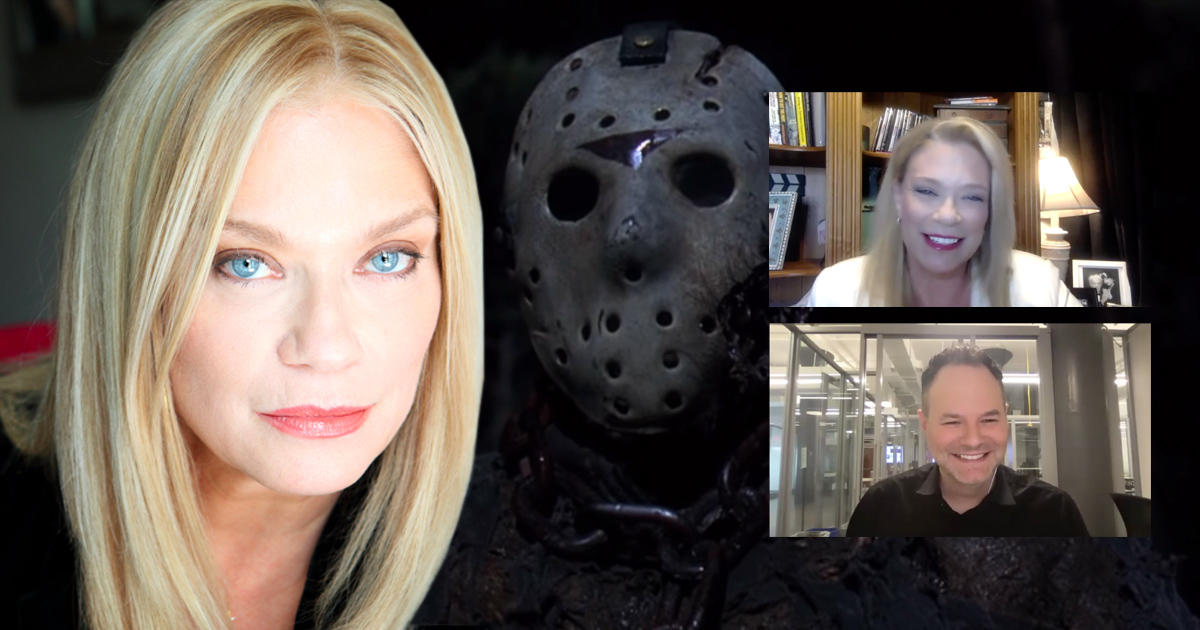 We chat with Lar Park Lincoln, best known for her starring role in "Friday the 13th Part VII: The New Blood," as well as roles in "House II: The Second Story" and "Knots Landing." In addition to providing acting and audition coaching, she can be seen in the upcoming films "13 Fanboy," "Autumn Road" and "Rose Blood: A Friday the 13th Fan Film." Lar is also the author of the book Get Started Not Scammed, which provides inside info about everything one should know in order to get going in the entertainment industry.
We talk about the pressure of starring in a franchise film, dealing with tabloid fashion critiques and the difficulty of the audition process.
You can follow Lar at Actors Auction Studios,  Facebook , Twitter or on Instagram.